By if-admin | January 8, 2020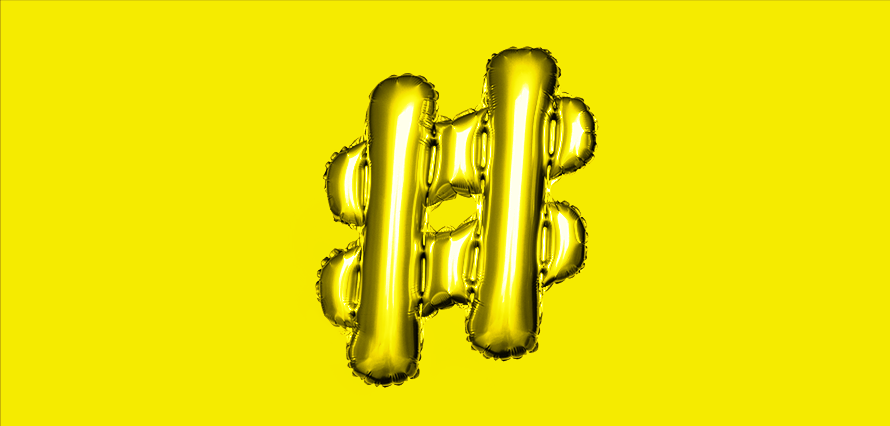 We may be easing back into the world of work after a joyful Christmas break and new year celebrations, but the world of social media has welcomed the new year with open arms; announcing new policies, tests and features almost immediately. To help you stay up to date with the latest happenings, we've rounded up the best articles all in one place…
YouTube implements new restrictions on data collected from videos aimed at children. https://po.st/hJ71iM
Following on from the platform's announcement in September, YouTube's restrictions on data collected from content created for children are now coming into effect.
Facebook bans deceptive deepfakes and some misleadingly modified media. https://po.st/b4OFbs
In a recent policy update, Facebook announced it is cracking down on deepfakes and banning content that is clearly manipulated.
TikTok's testing a new music tab on selected artist profiles. https://po.st/mqt13b
TikTok is looking at ways to improve music discovery on the app, by adding songs to verified musician's profiles, which users can then tap on to use in their own videos.
Twitter is removing the audience insights element from Twitter analytics. https://po.st/dbCDHh
Twitter has announced this week the 'Audience Insights' feature within analytics will be removed at the end of this month.
How social media influencers can impact your customers' purchase decisions. https://po.st/rh5i1H
Many businesses are turning to influencer marketing nowadays, helping consumer purchases by building brand awareness and strengthening relationships. But just how much of an impact does it have?