By if-admin | May 8, 2019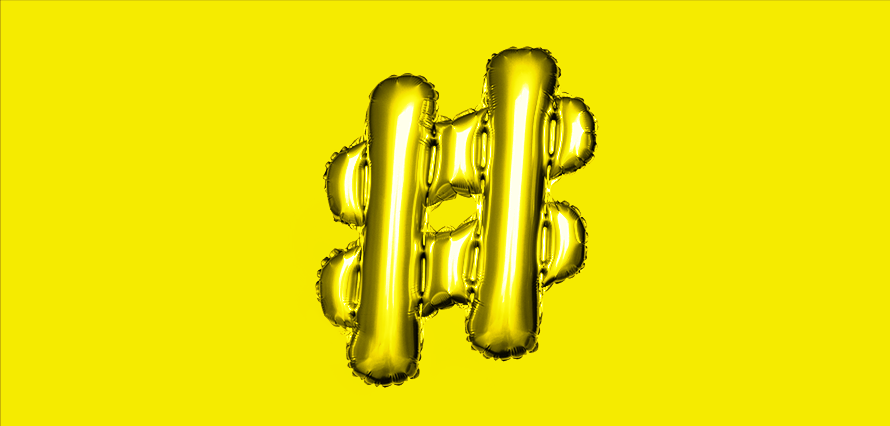 Amongst the excitement of F8 it can be hard to stay up to date with the social news. But, fear not, we've rounded up the best articles from the past 2 weeks for you below ⬇️ Because, you know, we're good like that!
Snapchat releases latest update of trending topics on the platform. https://po.st/E9M4gr
Aprils 'Snap Chatter' report has been released, looking into the trending topics from its users.
Retweeting is about to get a lot more exciting. https://po.st/JkEzQz
Twitter is rolling out a new option to add GIFs, photos, and videos to your retweets!
Instagram is working on a new 'join chat' sticker for stories. https://po.st/F2iVkz
It seems Instagram is testing a new option for platform users to create and join group chats straight from stories.
Facebook is adding messenger lead generation templates to ads manager. https://po.st/ob2AAB
Facebook has created a lead generation template for ads manager to help businesses connect with consumers.
In case you missed the announcements amongst the F8 noise…
B2B marketers share their best tips for Instagram. https://po.st/4qSypM
The other week we saw B2B marketers guide for video content on LinkedIn, now we bring you how to make the best use of Instagram in your social strategy.
Facebook publishes new guide for Instagram creators. https://po.st/LpgK7C
Facebook has released a 7-step guide on how to ensure creators can make the best use of Instagram channels.
Facebook is testing new, more animated, reactions. https://po.st/HZs1XO
A minor change, but Facebook may be giving your post reactions a revamp have you noticed it yet?
Snapchat announces Bitmoji characters for Snap games to add more personalisation. https://po.st/YFFZRs
After announcing Snap Games, Snapchat has released the news that users will be able to use their Bitmoji's within the games as characters.
LinkedIn's testing a new 'services' listing on profiles to help freelancers. https://po.st/MIpGcj
LinkedIn seems to be experimenting with new ways to connect companies and freelancers, testing out a 'services' option for you to list what you can offer.
Instagram officially launches quiz stickers for Instagram stories. https://po.st/ovkkM3
After the tests in February, Instagram has launched quiz stickers for Instagram stories. How will you be putting these to the test?
#FlipItForGood: the new useful challenge on social media. https://po.st/oUoulH
Remember the Bottle Flip challenge? Well, Evian has started a new, environmentally friendly challenge – #FlipItForGood. Are you ready to give it a go? ♻️
Facebook's user growth in Europe is bouncing back, defying stricter privacy laws. https://po.st/a6zFFF
Despite the bad press, Facebook has reported they've seen a 1.5% increase in users in the first quarter of 2019