September 8, 2021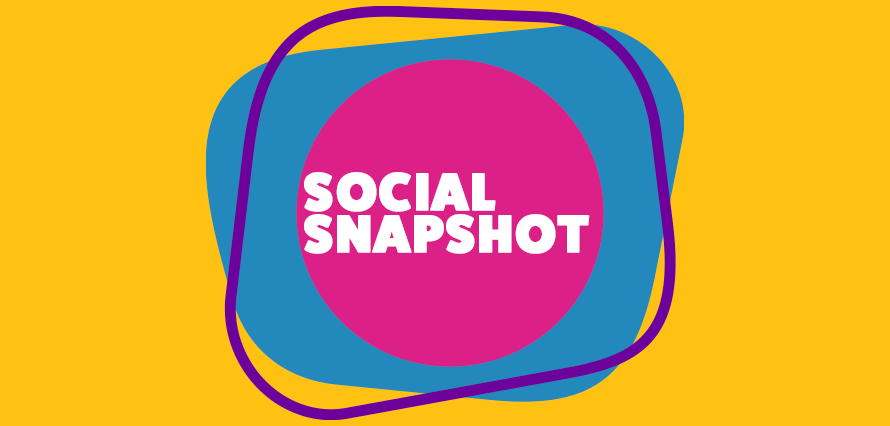 We know it can be hard to stay up to date with social media news popping up every day. But don't worry, we've got you covered. Have a look at the latest happening in the world of social media through our social snapshot:
Facebook is donating $3 million for Afghan refugees and humanitarian aid
Recognising the need for assistance, Facebook has announced $3 million in funding for organisations working to assist Afghan citizens.
Find out more here.
Twitter launches a new option of removing specific followers
Twitter has launched the first live test to remove specific followers from your audience.
Find out more here.
And more from Twitter, full-width Images and videos now testing on iOS
Twitter has launched a live test of its new, full-width visual display for tweets in-stream, which will see tweeted images.
Find out more here.
The 'Evolution of Social Apps' report looks at social media trends over the past decades
The 'Evolution of Social Apps' report shows how social media trends have evolved over the last decade, highlighting the rise of live-streaming, the growth of TikTok and Snapchat, and more.
Find out more here.
Facebook Gaming is expanding background music to more creators  
The social network has announced new deals with various music publishers which will enable Facebook Gaming streamers to play popular music within their streams.
Find out more here.