November 8, 2023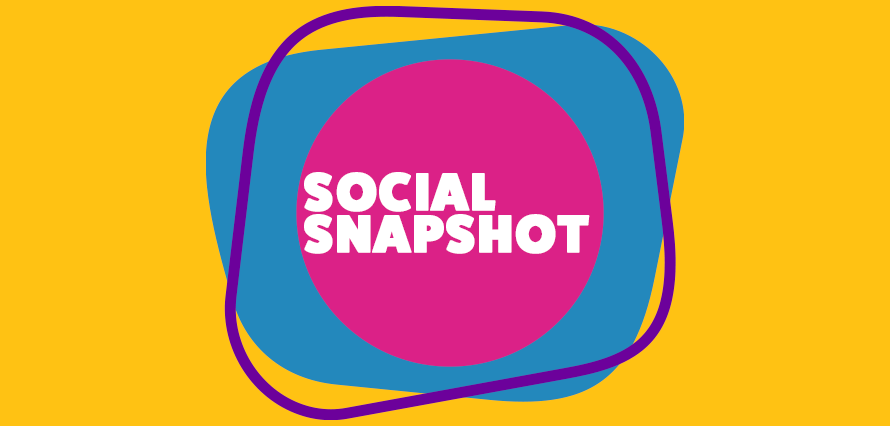 Keeping up with the constantly changing social media landscape is difficult. Check out the latest social media headlines below:
Threads latest updates including improved web posting options and more:
✅ You can now adjust your alt text for videos and photos when you post from the web
✅ Copy and paste – or drag and drop – media attachments to your post
✅ Add multiple posts to a thread before publishing
✅ See quotes and reposts by clicking into likes or views on a post
Find out more here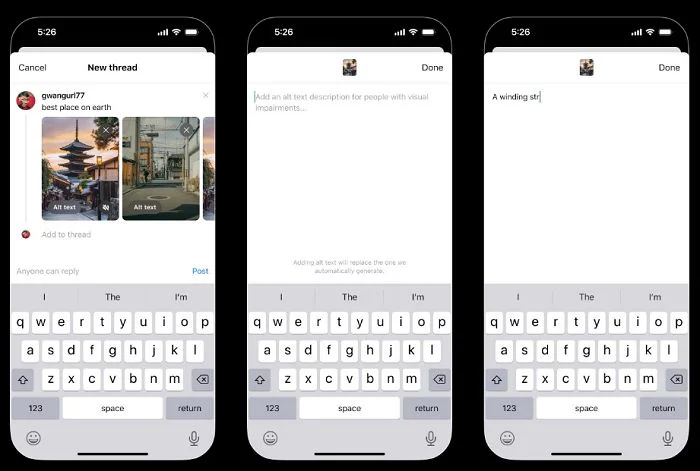 YouTube test features and experiments:
YouTube explores generative AI with topic summaries for comments. It introduces a conversational AI tool for viewer engagement and video-related inquiries, enabling viewers to ask questions about a video, with a view to digging deeper into certain topics.
Read more here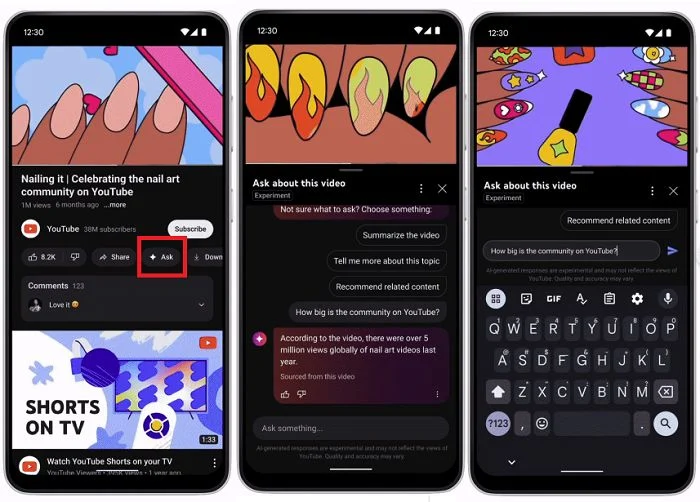 New generative AI tools to help create your Google campaigns:
New AI-powered features are coming to Performance Max to help you generate and enhance your creative assets. Asset generation capabilities let you create headlines, descriptions, and images to bring your creative vision to life.
Check it out here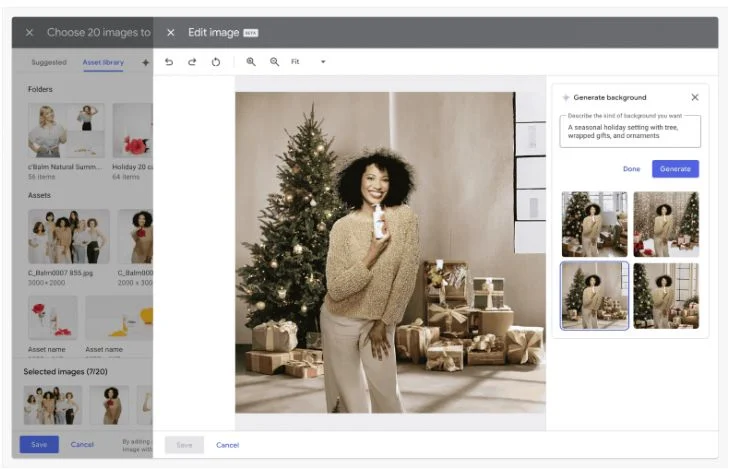 If you want to know more about social media, contact us!