June 9, 2021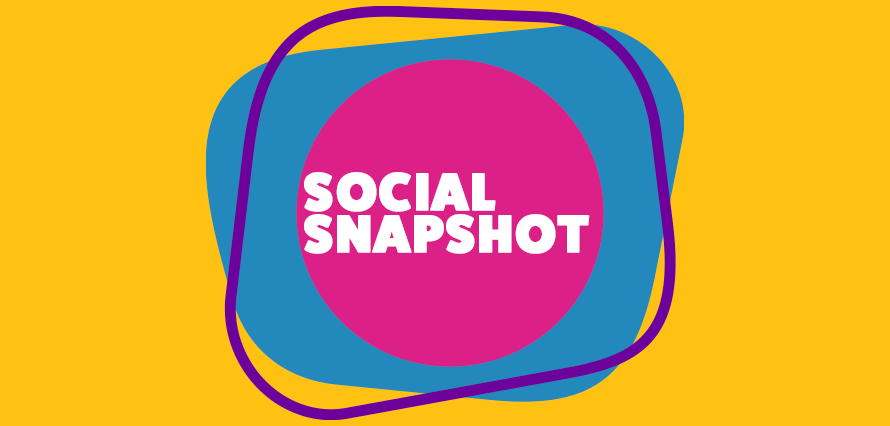 Another week, another Social Snapshot. It can be hard to stay up to date with the social media news popping up every day. But don't worry, we've got you covered. Have a look at the latest happening in the world of social media through our social snapshot:
Pinterest inspires users to show their true colours for Pride Month
Pride Month has just kicked off, and people are turning to Pinterest to celebrate their identities and find their voice within the LGBTQ+ community.
Find out more here.
Instagram introduces affiliate program & new shops features
Instagram has announced some new options for creators, including a new affiliate marketing program, which will make it easier for creators to earn money from product promotions, and new additions to its Stars creator donations process.
Find out more here.
And YouTube expands TikTok rival Shorts to the UK, Canada and Latin America
YouTube has announced that they're expanding the availability of its TikTok-like 'Shorts' video feed, with users in the UK, Canada and Latin America set to be able to access the full suite of Shorts tools.
Find out more here.
Twitter adds 'Super Follow' subscription option
Twitter is working on Super Follows application, the requirements will be having at least 10k followers, having posted at least 25 tweets in the past 30 days.
Find out more here.
In the meantime, Facebook publishes new report on future opportunities of AR and VR
Facebook has published a new, 28-page report on how AR and VR is evolving, and where it's headed, in terms of consumer interest, future applications, and utility.
Find out more here.
And lastly, WhatsApp adds option to speed up voice message playback
WhatsApp has added new variable playback speed control options for audio replies.
Find out more here.