October 9, 2019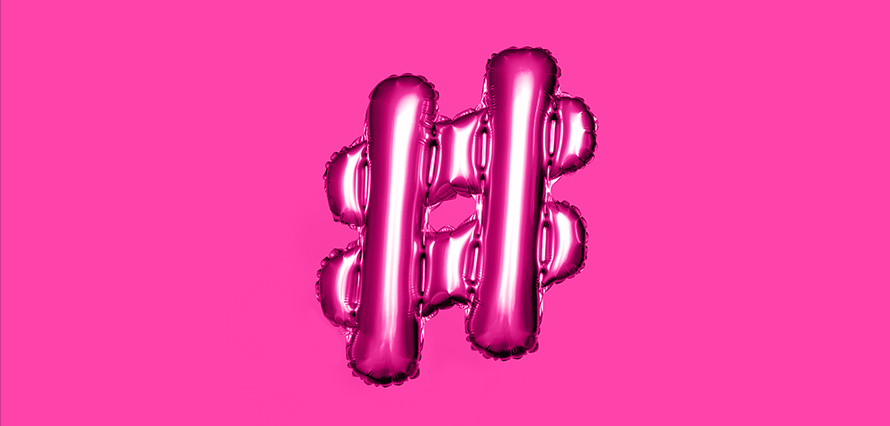 Another week has passed and my, what a week it has been! We love staying up to date with the latest happenings in social, and we're sure you do too. That's why we've rounded up the best articles from the past week we just have to shout about…
Instagram updates its Stories camera with new 'Create' mode to highlight creative option. https://po.st/KSYqC8
Instagram's updated its Stories – adding a new mode called 'Create' which replaces the 'Type' option, giving users easier access to the various tools such as GIFs and Polls.
Latest messenger platform update adds new private reply options, persistent menu control. https://po.st/6Jnh4N
Facebook has updated messenger, giving businesses the opportunity to better manage page interactions.
Twitter's looking to add new engagement filters to advanced search queries. https://po.st/LpsN3a
To help users find the most engaging Tweets on specific queries, Twitter is testing out new engagement filters within its advanced search tools.
Instagram removes the 'Following' tab which highlighted friend activity in the app. https://po.st/VFqk5a
Staying in line with the simplicity of the platform, Instagram has removed the 'Following' tab so users can no longer see which posts others have interacted with.
TikTok's turning user-submitted content into ads, without user knowledge. https://po.st/R6BEL6
TikTok is one of the most popular social platforms out there right now and its rise doesn't seem to be stopping anytime soon. But cracks are starting to show as the app's advertising methods are questioned.
Twitter's testing a new option to 'Stream' Tweets in real-time. https://po.st/BuOlm1
Twitter seems to be taking a step back in time, with the testing of 'Stream Tweets', which will see Tweets appear at the top of a timeline as they are shared.
Snapchat is developing a new 'home' geofilter option for your visitors to add to their snaps. https://po.st/BTSL0o
To go alongside user's personal Bitmoji's, Snapchat is looking at a new option for users to create free geofilters for their homes, which can also be used by friends.
Instagram launches a new messaging app for close friends called 'Threads'. https://po.st/AmFeys
A feature Instagram announced just a few months back, Threads, has finally been launched – where users can stay up to date with their 'close friends' social movements.