May 10, 2023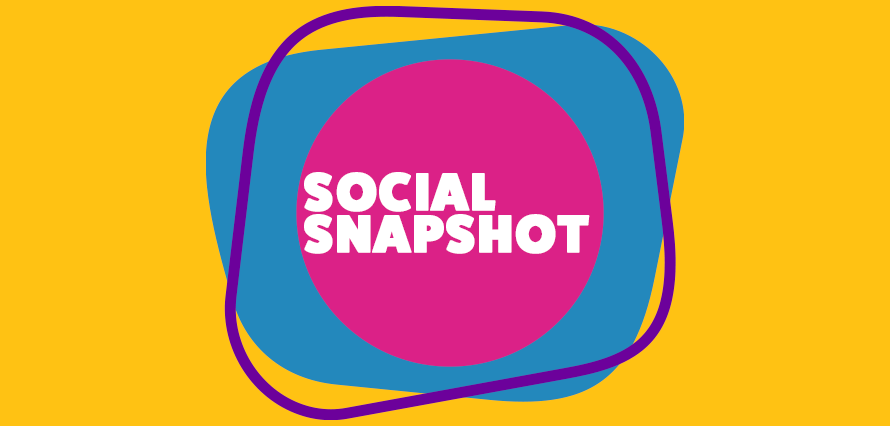 Looking to stay informed about the latest social media developments and updates across different platforms? Look no further than our weekly social snapshot! Let's go!👇
Instagram tests generative AI sticker creation
Instagram is experimenting with a generative AI-powered process that allows users to create custom stickers in the app based on text prompts. This new tool, which is still in development, could provide a new way for users to engage with the platform's native tools and create unique visual content.
Find out more here.
But that's not the only AI-related news! LinkedIn experiments with AI-Powered post prompts
LinkedIn is experimenting with an AI-powered assistant that suggests a first draft of a post after users share their ideas with the system. The feature is aimed at making it easier for users to create engaging content on the platform, without having to spend time drafting and editing their posts.
Find out more here.
Meta expands ads on Reels
Meta is updating its monetisation program for Reels creators, paying them based on content performance rather than ads alongside their clips. As Facebook has stated:
This means creators can focus on creating engaging content while we optimize the ad experience for advertisers and people.
Find out more here.
TikTok launches 'TikTok World Hub'
TikTok's new mini-site provides a central space for all the announcements shared during its third annual 'TikTok World' event, aiming to share guides and insights for marketers. In this Hub, marketers can find information about the platform's latest product developments, ad tools, creator options, and strategy tips, all designed to help businesses enhance their TikTok presence.
Find out more here.