January 11, 2023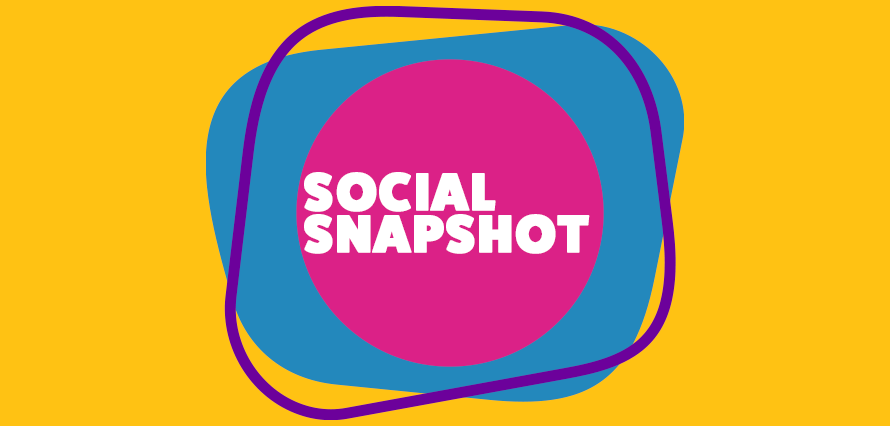 The constant stream of fresh social media insights that appear daily can be challenging to follow. But we've got you covered! Here are some social media updates you need to know👇
Instagram works on new posts features
Instagram is working on a new option for posts, a "text mode". This post won't be a text post like on Facebook – the text will be saved as an image.
Find out more here.
And that's not all with Instagram! The platform will have a new feature – albums
Instagram is developing a new feature that would allow users to create albums with friends. Everyone included in the album can add, download and delete photos or forward the album or share as a Reel.
Find out more here.
Meta introduces more limits on targeting teens with ads
Meta's updating its data privacy processes for young users, with new restrictions on how teens can be targeted by ads. Now the platform will no longer inform what ads Teens see and advertisers will only be able to use age and location to reach teens, removing gender as a targeting option.
Find out more here.
Twitter is getting advanced search features
Twitter is working on a new In-App Advanced Search feature, which will provide a range of new filters and options to refine your Twitter search.
Find out more here.
Do you want to know more about this and understand how you can take advantage of these social media updates? Contact us now!