By if-admin | March 11, 2020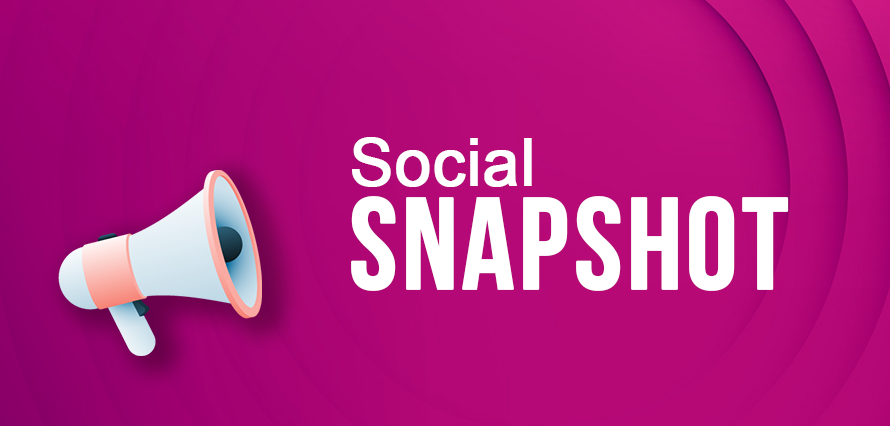 When the updates are non-stop it can be hard to keep up. But, that's why we're here… bringing you a weekly roundup of social media news, so you can get up to speed with happenings in the wonderful world of social, in no time.
Facebook's testing cross-posting Stories.
As Instagram Stories came first, it was only fair that Facebook allowed users to cross-post Instagram Stories. But, now, Facebook is testing an option to share Facebook Stories to Instagram.
Find out more here.
TikTok marketing success.
If you're a marketer and you're looking to expand your social media marketing strategy to TikTok, then this infographic from HubSpot detailing 10 steps to strategy success is what you need.
Find out more here.
Instagram's updating it's 'Restrict' option.
After launching the option in October, Instagram is now testing out a new way to expand this option by allowing users to restrict multiple accounts at once.
Find out more here.
Effective Twitter copy tips.
Last month Twitter began a series of tips, starting with 'Good Copy, Bad Copy'. This week saw a new video detailing the best ways to grab attention and encourage engagements.
Find out more here.
TikTok's testing more external URLs.
Last year, TikTok tested an option that gave users the opportunity to add Wikipedia links to videos for more context. Now, the platform is expanding the list to Yelp and TripAdvisor.
Find out more here.