May 11, 2022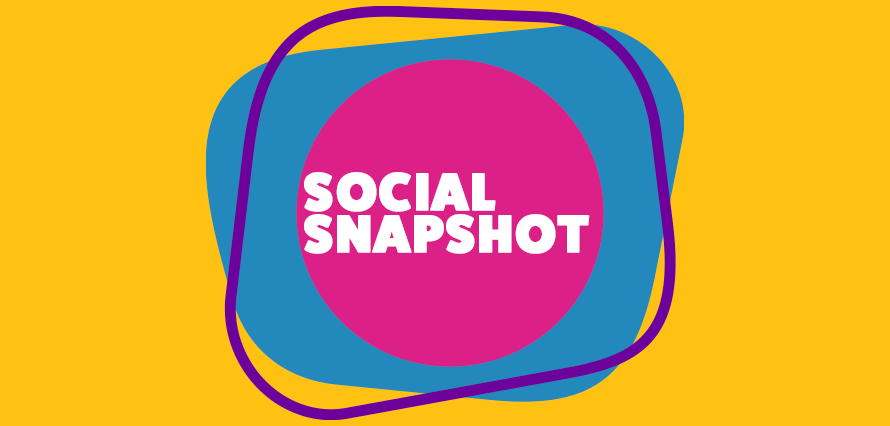 There is so much social media news popping up every day that it can be hard to stay up to date. But don't worry, we've got you covered! Take a look at the latest happenings in the world of social media through our social snapshot 👇
Instagram tests NFT (Non-Fungible Token) integration
Instagram is launching an initial test of its new NFT features with selected creators in the US, allowing them to display their NFTs on the main Instagram feed, stories or DMs.
Find out more here.
TikTok replaces 'Discover' tab for 'Friends' tab
TikTok's replaced the 'Discover' tab for a new 'Friends' tab, which highlights posts from mutual followers and allows users to easily find and enjoy content from people they're connected with.
Find out more here.
LinkedIn adds new tools to improve accessibility
LinkedIn has announced the introduction of some new tools to discover and share insights and expertise and improve accessibility. These include live captions for audio events and custom URL listing on creator profiles.
Facebook's removing a range of location tracking tools
From 31st of May 2022, Facebook is removing Nearby Friends, Weather Alerts, and location history features from the platform and users are now being alerted to the update in their Facebook notifications stream.
Find out more here.