September 11, 2019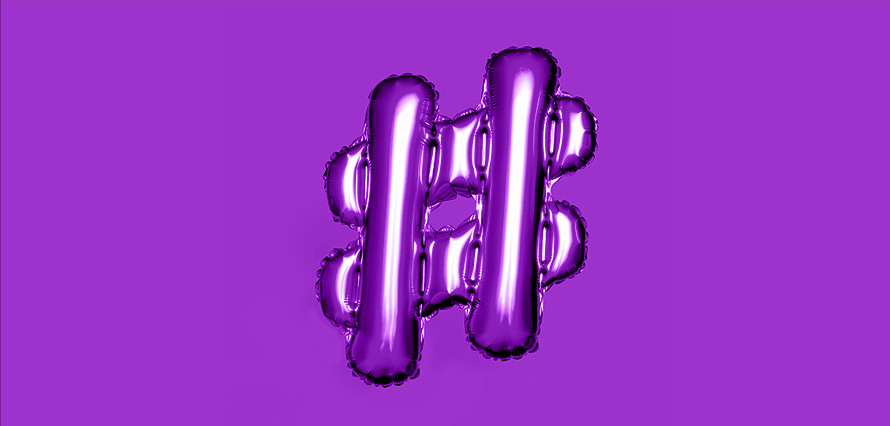 It's always interesting to find out what's happening in the world of social media, but we understand that sometimes it's hard to keep up. That's why we've rounded up a range of articles that we just want to shout about! Keep on reading to find out what's been happening…
Twitter officially launches option to drag to re-order attached Tweet images. https://po.st/X6FPAT
A feature which was being tested back in July has now officially launched on Twitter; allowing users to rearrange the order of the images uploaded.
Facebook tests new in-app shopping ads for both Facebook and Instagram. https://po.st/s2c3ER
Following in Instagram's footsteps, Facebook is testing out in-app shopping on its own platform.
New study looks at how emojis, videos and caption lengths impact Instagram postperformance. https://po.st/mcGuih
Marketeers are always trying to find out how to improve post performance. Quintly has recently published a study looking into how emojis, videos and captions affect Instagram posts.
Snapchat adds new option to share music via Spotify within Snaps and Stories. https://po.st/n81prz
In Snapchat's latest update, the platform has announced users can now share Spotify tracks within their snaps.
Facebook dating launches in the US, along with new dating features. https://po.st/NwiCzD
A feature first announced in Facebook's F8 Developer Conference, Facebook Dating, has launched in the US, alongside its Secret Crush tool.
Twitter tests new tabs for Lists and Bookmarks, new 'Topics' shortcut. https://po.st/F606QC
Twitter is testing new tabs which direct users to list and bookmarks in a bid to connect people to specific content and boost engagement.
Facebook establishes new research challenge to develop improved detection of deepfakes. https://po.st/mYmdDX
Deepfakes, although fun to look at, could prove a challenge in the future. So, Facebook is creating a new program to detect videos which could mislead viewers.