November 11, 2020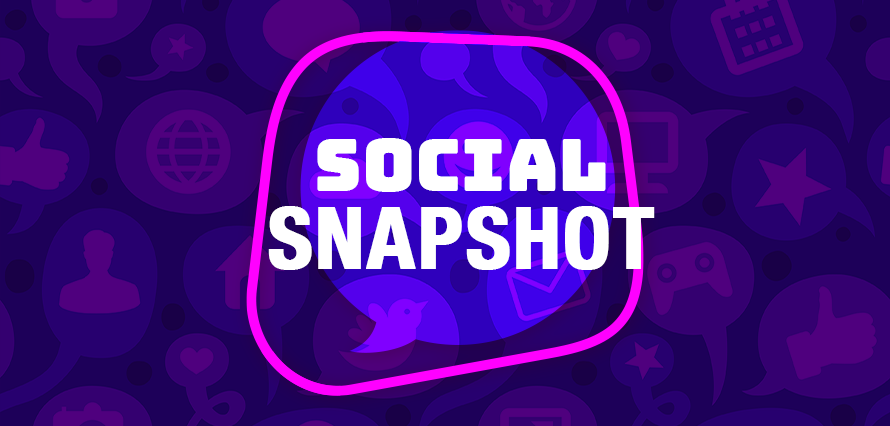 Another week, another #socialsnapshot. This week saw updates across many of the big social media players. A big focus has been on Twitter following its continued censorship during the US Presidential Election. Marketers are also keeping an eye in the shifting power of e-commerce platforms following the positive news of a potential Covid-19 vaccine. Get the full social media scoop below:
Twitter continues to add new warnings for tweets which include disputed claims
Twitter is said to be testing some new warnings which expand on the current pop-ups when users attempt to re-tweet a disputed update.
Twitter 'Fleets' expands to Japan
Twitter has officially rolled out its Stories-like content option to Japan, marking the next stage of its broader roll-out.
WhatsApp adds shopping button
WhatsApp continues to maximize its eCommerce potential with the addition of a new shopping button in business chats
Pandemic-boosted companies like Zoom, Peloton, Etsy crash in value following positive vaccine news
Positive news about a coronavirus vaccine caused investors to flee e-commerce store stocks.
TikTok adds non-profit link option to public profile
Users can now add a non-profit they wish to support on their public profile, with direct links through to donation options.
If you'd like to understand how these updates may affect your business and its marketing activities, drop us a note – we'd be happy to chat.