December 11, 2019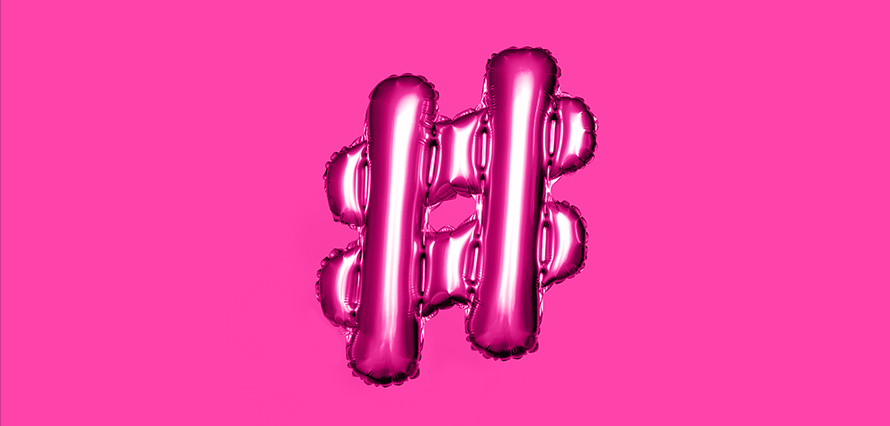 Whether it's a new platform update, testing a feature or ways to improve social strategy, we're always fascinated to find out what's been happening in the world of social media and learn new things. That's why we've rounded up the best articles from the past week we just have to shout about!
Snapchat begins testing 'Cameo' mode, which inserts your image into GIFs. https://po.st/AziitU
Snapchat is testing a new feature, Cameo Mode, which allows users to add their faces to popular GIFs.
Twitter shares the top Tweet trends of 2019. https://po.st/pEwRxt
Twitter has published a list of the key events, conversations and trends that happened on the platform in 2019.
TikTok publishes top 10 content lists for 2019. https://po.st/0FFFmh
As the year is drawing to a close, TikTok has released a list looking back at the top content from 10 different categories on the platform in 2019.
Facebook launches cross-account reporting and custom ad metrics. https://po.st/YvfyIs
Facebook has updated its campaign performance measurements in Ads Manager, adding in cross-account reporting and a new custom metrics option.
Instagram's now testing its new layout options for Instagram Stories frames. https://po.st/204C3C
Instagram is testing a new option for Stories which allows users to select different styles to showcase their content, as well as new Boomerang modes.
Pinterest launches 'Pinterest Trends' beta to showcase rising interests. https://po.st/PWqrkP
Pinterest has announced a new tool, Pinterest Trends, which helps marketers with campaign planning by looking at the top search items over the past year.