January 12, 2022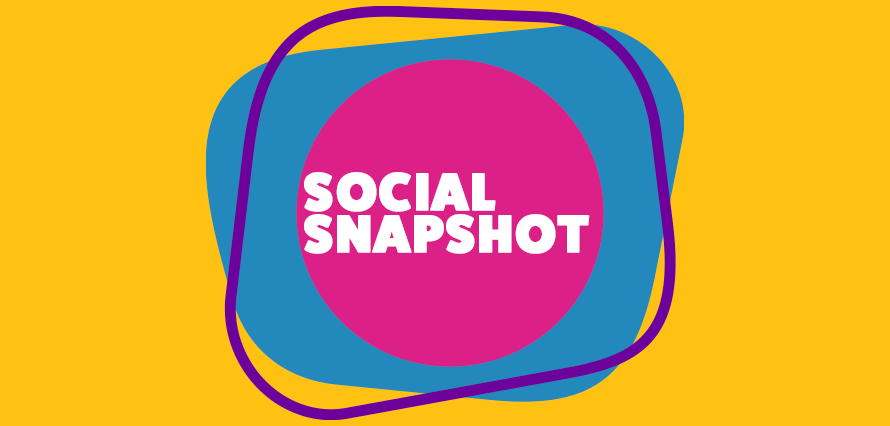 We know it can be hard to stay up to date with social media news popping up every day. But don't worry, we've got you covered! Take a look at the latest happenings in the world of social and get yourself up to speed with our social snapshot:
Twitter provides additional mute and block options.
In order to give users more control over the content they see in the app, Twitter is working on new updates of blocking and mute options for keywords and accounts.
Find out more here.
And more from Twitter – the platform tests bottom composer bar.
Twitter is testing a new composer bar that will sit just above the navigation bar, making it easier to start a tweet.
Find out more here.
Instagram tests new profile 'Status' display.
Instagram is rolling out a new Profile Status display option so more users can set a status notification on their profile for 24 hours.
Find out more here.
Facebook launches 'Privacy Center'.
Facebook is introducing 'Privacy Center', a place that provides information about privacy across our apps, giving users more control over privacy and data use options.
Find out more here.
LinkedIn adds new elements to its live events tools.
LinkedIn is launching a test of Audio Rooms and new formats for Live Events that allow users to participate in the conversation more actively.
Find out more here.