May 12, 2021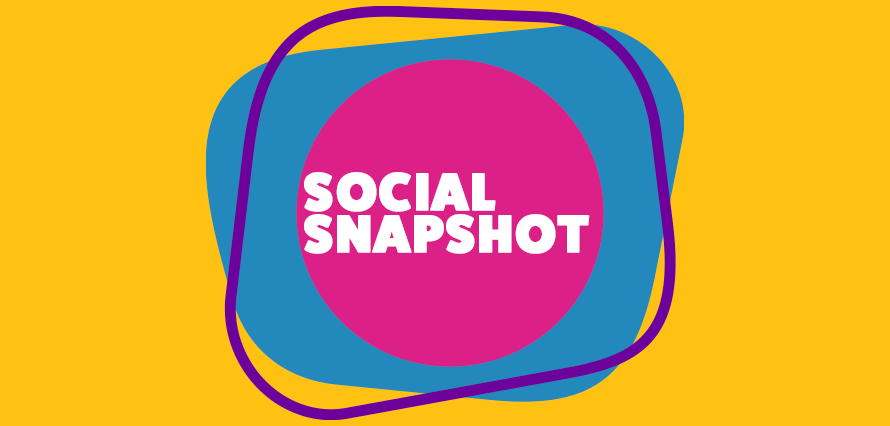 Another week, another social snapshot! We know sometimes it can be hard to stay up to date with the ever-changing world of social media. We've got a round-up for all of the latest happenings on social media. So, sit back, enjoy, and take it all in!
Clubhouse welcome Android Users 
After one year of platform developments, Clubhouse finally launches an Android version in limited beta.
Find out more here.
New Instagram caption stickers
Instagram has launched new caption stickers that automatically turn what you say into text, helping to expand the accessibility of Stories content.
Find out more here.
And there's more from Instagram: new 'Pronouns' option
Instagram users can now select up to four pronouns on their profiles with the new 'Pronouns' option, added to maximise inclusion.
Find out more here.
LinkedIn shares new B2B insights
LinkedIn has shared new insights on effective B2B marketing campaigns with a new infographic 'pocket guide' to help marketers create "less boring" B2B campaigns.
Find out more here.
Twitter makes Audio Spaces available
Users – both iOS and Android – with over 600 followers can now use Audio Space and have live audio conversations on Twitter.
Find out more here.