By if-admin | June 12, 2019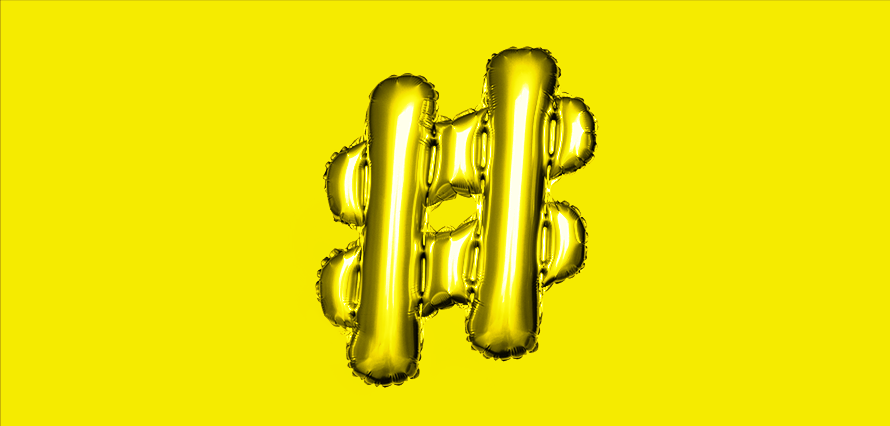 It's always interesting to find out what's happening in the world of social media, but we understand that sometimes it's hard to keep up. That's why we've rounded up a range of articles that we just want to shout about! Keep on reading to find out what's been happening…
Fortnite emerges as a social media platform for Gen Z. https://po.st/7ixtBd
In a recent study, it's been suggested that Fortnite is like the new Facebook for Generation Z and is forming into a new kind of social network.
Twitter is now testing its 'Hide Replies' option among users in Canada. https://po.st/kNdq6Y
A new feature which we announced back in March; Twitter's 'hide replies' is now being tested out in Canada.
Snapchat sees a massive increase in downloads following the launch of gender-swap and baby lenses. https://po.st/8ElrFl
We're sure you've tried out the latest Snap crazes, seeing how you'd look like as the opposite sex and as a baby! Well, whoever came up with these ideas at Snapchat is being praised A LOT right now.
Need to establish trust with your audience? Leverage social proof. https://po.st/XhV6gi
Using testimonials and reviews within your social content is more useful to you than you know! Get your audience on your side.
People are now spending more time on smartphones than they are watching TV. https://po.st/Gy077M
From new research, it has now been found that people are spending more time on their phones than watching TV. Maybe it's time to start putting more budgets behind social? Check out a recent blog from us for more on this.
Snapchat's working on a new 'Join Group Chat' sticker – just like Instagram. https://po.st/q1Mlb6
As discussed in another recent blog, Snapchat is testing out a new group chat sticker for Snap Stories, but so is Instagram…