March 13, 2019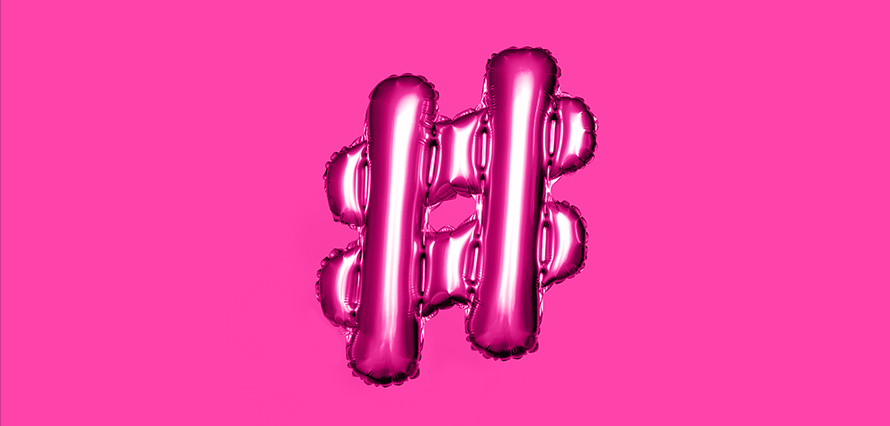 Another week, another snapshot. We've rounded up the best articles for you in one place, so you don't have to go anywhere else! Read on for platform updates, channel reports and ways to help you improve your social strategy…
Does interest tagging on Facebook increase traffic? https://po.st/xD1P3K
After Facebook promised that interest tagging would increase click-through rates, Echobox has put the tags to the test!
Instagram's working on new sorting options for followers, karaoke-style music videos. https://po.st/ezKVHO
Instagram is back at it, testing out multiple tools that could potentially be added to the app – one being karaoke-style music stories
Snapchat releases latest update of trending topics on the platform. https://po.st/Wg4DsH
Another month, another 'Snap Chatter' report. Find out the trending topics on the platform last month, here.
2019 social media image sizes cheat sheet. https://po.st/wDtFai
With platforms regularly changing size guidelines, it's hard to keep up. Make sure you have the best visuals with this cheat sheet!
10 ways to fight the decline in organic reach on social media. https://po.st/Uvbh8I
Organic reach is like a yo-yo. Ups and downs so frequently, it can make you a bit dizzy! Here are some budget-friendly ways that you can give it a boost when it's down.
Twitter provides new stats and advice on video marketing. https://po.st/QAZgzV
As many will know, videos are the best-performing assets across all social channels. So, to help with your social strategy, Twitter has released insights into how businesses can benefit from this form of marketing.
New report shows Facebook usage dropped for a second straight year in the US. https://po.st/00KW8G
According to 'Infinite Dial's' latest report, Americans are using Facebook less and less every year. Find the latest report here.
Facebook releases new guide on effective digital marketing test processes. https://po.st/SsbhAW
Testing is an important process that marketers have to go through in order to create effective social content. Facebook has recently published a 'guide to testing and learning with incrementality measurement'.
Instagram co-founder: Copying Snapchat stories was giving users 'what they wanted'. https://po.st/j8LOlP
Why beat around the bush? Instagram founder just confessed that they shamelessly pinched the Stories format from Snapchat.
Now Facebook has made an AI that writes bizarre bedtime stories. https://po.st/rhrVwq
Once upon a time in Facebook land… Researchers are working on teaching AI to create short stories with narrative and structure