By Katy Howell | October 13, 2021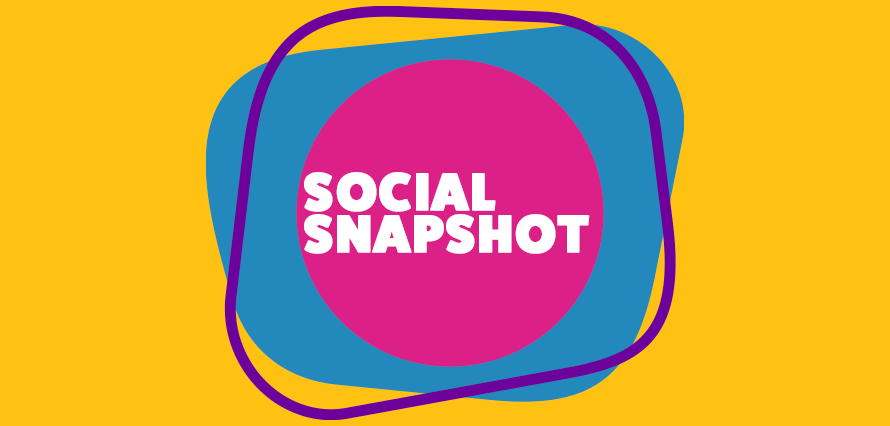 We know it can be hard to stay up to date with social media news popping up every day. But don't worry, we've got you covered. Have a look at the latest happening in the world of social media through our social snapshot:
Snapchat launches Club Unit
Snapchat launches Club Unit in celebration of World Mental health Awareness Day.
Find out more here
Pinterest launches 'Pinterest Havens' Mental Health Support Project
Pinterest is launching "an anti-burnout oasis" via a new project called "Pinterest Havens: Invest in Rest."
Find out more here
Facebook launches new assistance and awareness resources
Facebook launches new mental health sources, tools and programming across apps.
Find out more here
YouTube talk about three new launches/expansions
YouTube adds new caption options, including the expansion of automatic captions for live streams to improve the experience for creators.
Find out more here
Facebook announces new shopping events for the holidays
Shop what you love on Facebook and Instagram this holiday season with the new shopping event announcement.
Find out more here
Instagram is moving to provide more insight
Instagram has been working on new tools to help people understand what's going on with their accounts into ongoing disruptions and issues.
Find out more here