By if-admin | November 13, 2019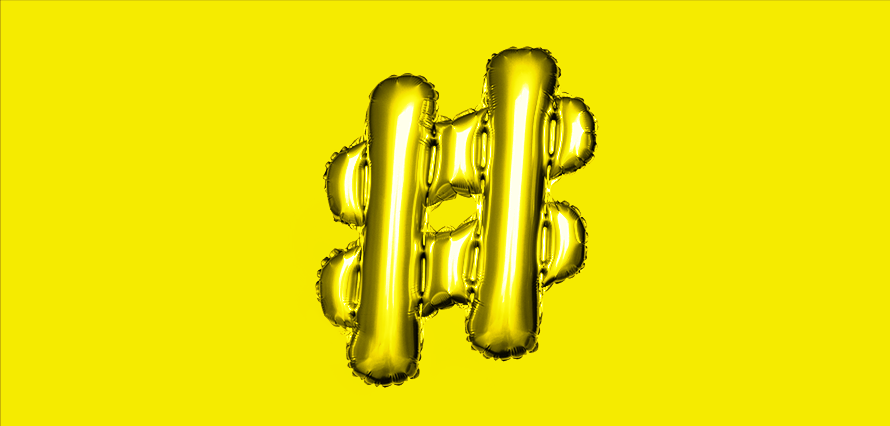 Another week has passed and my, what a week it has been! We love staying up to date with the latest happenings in social, and we're sure you do too. That's why we've rounded up the best articles from the past week we just have to shout about…
Instagram goes after TikTok with new 'Reels' mode. https://po.st/2FIhjZ
Instagram has announced a new feature for stories, called 'Reels' which rivals TikTok – allowing users to create short videos that can be shared and remixed in the app.
Twitter outlines policy plan for identifying deepfakes in Tweets. https://po.st/0WaxTX
Deepfakes, digitally manipulated content, can become a problem. So, after asking for the public's help last month, Twitter has outlined a plan for identifying them moving forward.
Tips for responding to negative reviews. https://po.st/JsKGLv
For all brands, understanding the best practice on how to reply to customer reviews is important. Especially negative ones. Here's an infographic outlying tips on the best way to respond.
Instagram will begin hiding total like counts for US users from next week. https://po.st/95b6Dq
After testing the feature in multiple countries, Instagram announced last Friday that it'll be hiding likes in parts of the US from this week.
Facebook publishes new report on video streaming trends. https://po.st/Dgv5s3
Facebook has released a report looking into video streaming trends and what keeps users engaged; wanting to connect with brands and discover more.
Twitter's testing a new option which would enable you to switch accounts in Tweet replies. https://po.st/E5zMJc
Social media marketeers this one's for you! Twitter's testing a new feature which allows users to switch accounts when replying to Tweets, making managing multiple account interactions a lot easier.