April 14, 2021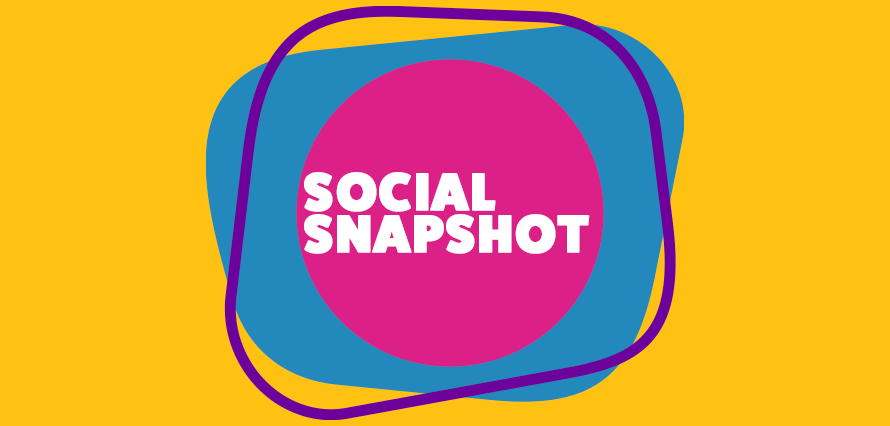 Another week, another social snapshot. With social media news constantly popping up, it can be hard to stay up to date. Stick with us as we take you closer to the world of social media and everything you need to know.
LinkedIn introduces a new ads guide
LinkedIn has launched a new ads guide to help advertisers find the format and specifications that best fit their needs.
Find out more here.
And Facebook wants to make life easier for advertisers too!
With the new dynamic streaming ads, advertisers can now show relevant headlines to people on Facebook, so they can swipe across the ad to see relevant, personalized headlines that they might be interested in.
Find out more here.
Facebook vs Clubhouse race begins
Facebook was already taking too long to join the Clubhouse trend… and now it's testing Hotline, a new Q&A platform with a mix of live-streaming video and audio that could be a potential competitor for Clubhouse.
Find out more here.
TikTok pushing creativity with immersive effects
TikTok's announced new, immersive music creative effects. One of the many interactive music effects, Music Visualizer, will add a new element to expression and creativity.
Find out more here.
Google stopping hate speech in YouTube
Google blocks advertisers on YouTube to remove hate speech related to Black Lives Matter videos and bans keywords that can be seen as racial.
Find out more here.