July 14, 2021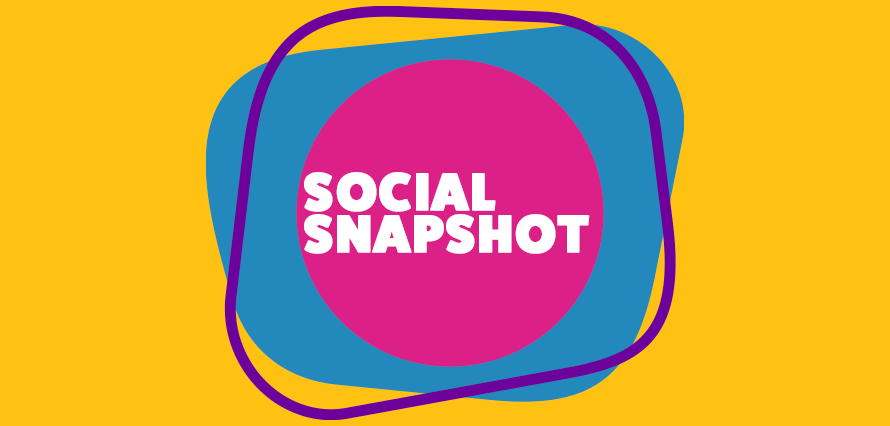 We know it can be hard to stay up to date with the social media news popping up every day. But don't worry, we've got you covered. Have a look at the latest happening in the world of social media through our social snapshot:
Facebook adds new tools for groups, including 'Expert' badges
Facebook is adding some new tools for groups including recognised community experts, new ways to attract members based on their expertise, and auto-invites for engaged followers of associated Pages.
Find out more here.
And Instagram launches new safety check-up tool
Instagram has announced the launch of a new Security Checkup alert in the app, which aims to help users keep their Instagram accounts secure by prompting them to update their profile info and settings.
Find out more here.
In the meantime, Twitter updates reply control options
Twitter has added a handy new update to its reply control options, which it first rolled out in August last year, enabling users to delineate who can reply to their posts.
Find out more here.
And more from Instagram – new 'Re-share' sticker for stories
Instagram is launching a new test of a 'Re-Share' sticker for Instagram Stories, which will enable people to re-share feed posts that they've recently viewed in the app via a new, dedicated sharing format.
Find out more here.
TikTok launches a new 'For Your House' pop-up store in the UK
TikTok is opening a new 'For You House' pop-up store in the UK, which will enable fans to interact with platform stars, and get creation tips and insights, as well as create their own videos in a range of staged settings.
Find out more here.
And lastly, Clubhouse establishes exclusive deal with TED to expand its content pool
Clubhouse has announced that it's partnering with TED to share exclusive content from TED's roster of thought leaders and experts, which could help to keep users coming back to the app.
Find out more here.