August 14, 2019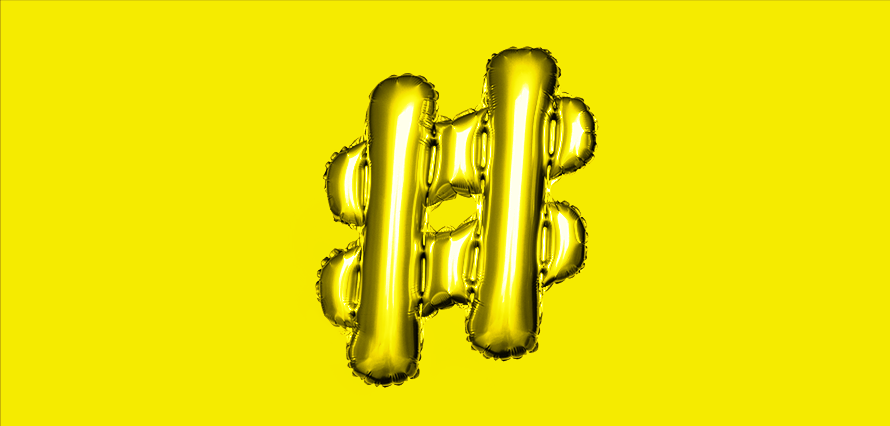 It's always interesting to find out what's happening in the world of social media, but we understand that sometimes it's hard to keep up. That's why we've rounded up a range of articles that we just want to shout about! Keep on reading to find out what's been happening…
Instagram opens AR filter creation tools to all users. https://po.st/Vf5FZg
Instagram has announced it'll be introducing a new Effect Gallery to Stories and also allow all users to create and publish Spark AR effects.
Twitter discusses coming features, including topic-based streams and searchable DMs. https://po.st/VOfCK8
Whether testing or rolling out a new feature, Twitter's announcements are non-stop. If you've missed any or want to know the platform's latest happenings, then look no further.
LinkedIn adds new audience insights through third-party partnerships. https://po.st/QKTgut
LinkedIn has announced a new feature for its Partner Program; Audience Engagement, where third-party platforms will now be able to use LinkedIn's data to gain audience engagement insights.
Snapchat announces a new version of spectacles, with improved camera capacity. https://po.st/0JmUvO
Snapchat has announced its developed a new version of 'Spectacles' with improved HD cameras, however, AR overlays are still unavailable.
Facebook adds a new slideshow option to Facebook Stories to boost usage. https://po.st/sx2r67
Continuing its push for users to start using Facebook Stories more, the platform has added a new 'Slideshow' option, where users can upload multiple images to one story rather than individual images to each frame.