September 14, 2022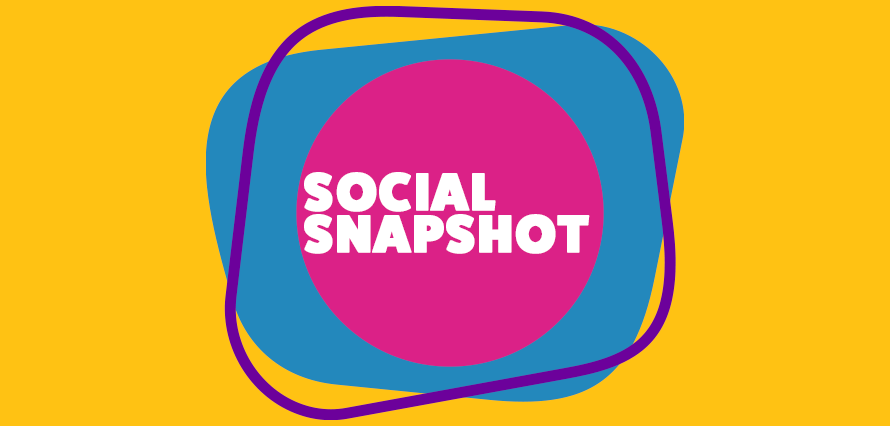 It can be difficult to keep up with all of the new social media insights that emerge each and every day. Don't worry, we've got you covered! Check out the most recent social media news.👇
Instagram is exploring the option to reshare posts on Feed.
Similar to how you can reshare in Stories, Instagram is testing a new 'Repost' in the feed.
Learn more here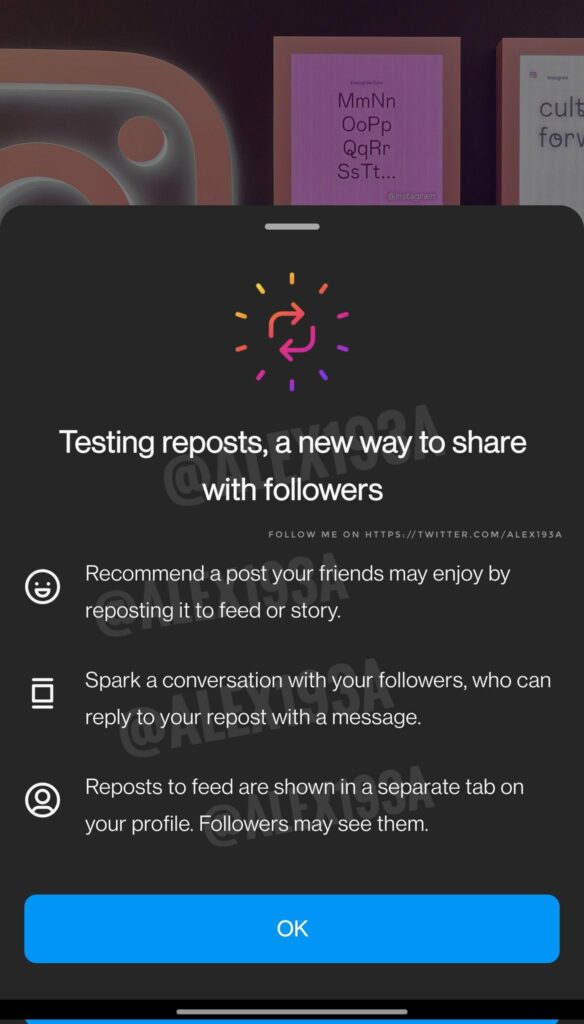 Twitter announces a new workshop to help with your Tweet strategy.
Twitter has announced a free new series of workshops, these workshops will provide insights to set up your business focusing on how to establish your business on Twitter and get holiday ready on Twitter.
Learn more here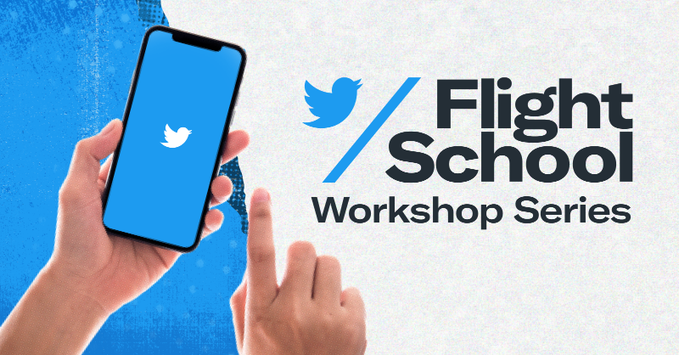 Meta announces community chats 💬
"With Community Chats, people can connect with their communities in real time around the topics they care about on both Facebook and Messenger via text, audio and video." Mark Zuckerberg
Learn more here.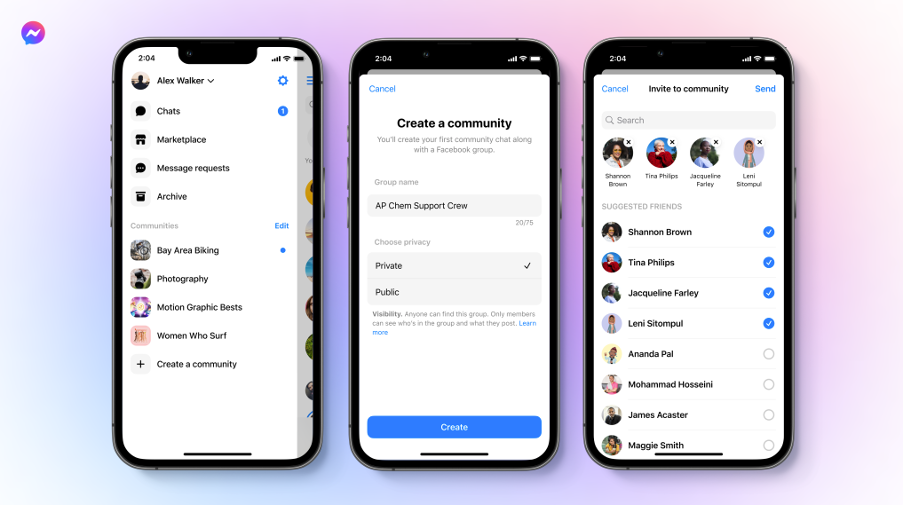 TikTok is working on a new 'Nearby' / 'Local' feed.
This will allow creators to add location tags to their videos, this new feature could be very helpful for local businesses.
Learn more here