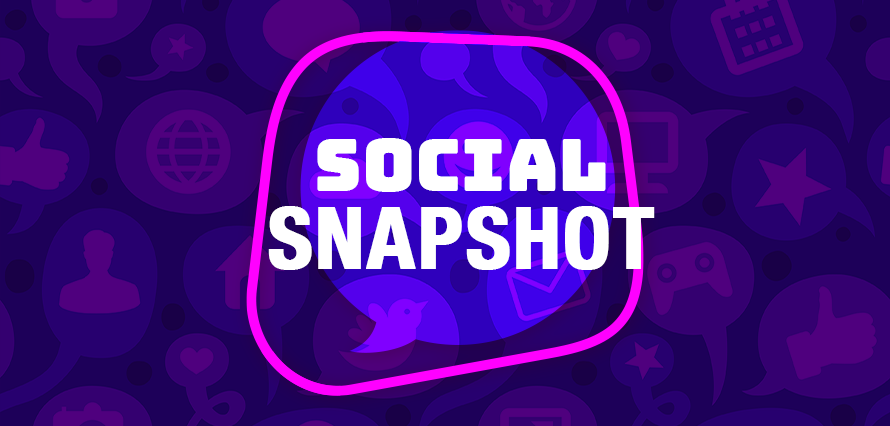 Sometimes it can be hard to stay up to date with the ever-changing world of social media! Stick with us as we take you through our weekly roundup of everything you need to know… 
WordPress turns blogs into Twitter threads
WordPress has released a new function that allows users to turn their blog posts into Twitter threads. Although not necessarily useful for every blog, it could come in handy for quick, news updates like social snapshot.
Find out more here.
Snapchat launches first Lens collab
After announcing 'Local Lenses' back in June, Snapchat has launched its first Lens collaborative AR project with Carnaby Street.
Find out more here.
Twitter's prompting hidden Tweets
Twitter is currently testing a new feature that prompts users to hide replies that could be seen as offensive, as a way of combatting arguments and negative interactions.
Find out more here.
Instagram updates Reels features
Instagram has added 3 new features to Reels in the past week, all to do with audio; 'Save Audio', 'Share Audio Pages' and 'Audio Browser'.
Find out more here.
Facebook Messenger announces new branding
Facebook has released new branding for Facebook Messenger, which aligns with Instagram's features, allowing users to customise their own themes and make the new features more 'fun'.
Find out more here.