By if-admin | January 15, 2020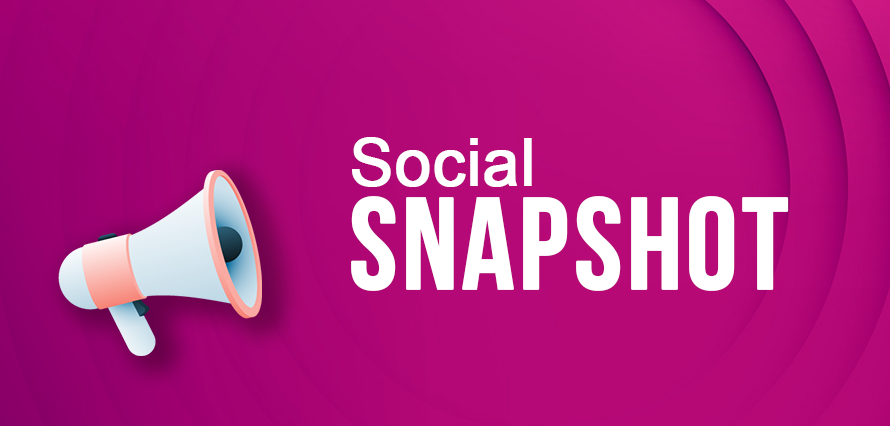 At IF we love all things social. So, we're always interested in staying up to date with the latest happenings and bringing them to you in our weekly social snapshot! Read on to find out what's been happening in the past week…
Facebook's adding more detail to its user controls over advertisers' customer audience list targeting. https://po.st/24a5ho
After giving users clarity of why they're seeing ads last year, Facebook is now adding more details and giving users more control by excluding themselves from related brands to the targeted ads too.
Instagram adds Boomerang effects as TikTok looms. https://po.st/qF6kyB
Instagram has updated its Boomerang features with 3 new modes; Slow-Mo, Echo, and Duo, as well as enabling users to trim their videos for that perfect finish.
Facebook's updated desktop layout is now appearing for more users. https://po.st/jh69xk
After first announcing the new layout back in May 2019, Facebook has announced this week that more users are beginning to see the new desktop layout and will be prompted in their news feed once available.
Twitter will test enabling accounts to control who can reply to their Tweets. https://po.st/ePjDPd
As discussed in our latest blog, Twitter's announced it's developing a feature that allows users to limit who can and can't reply to their Tweets; Global, Group, Panel, and Statement.
Instagram is now hiding photoshopped photos. https://po.st/t3lSC7
To help prevent false information from spreading through images and videos, Instagram has added a new feature that warns users of 'fake content' flagged by other users and third-party fact-checkers.
TikTok is developing a feed of curated content, similar to Snapchat's discover stream. https://po.st/hdkYQI
It's been announced that TikTok is looking to create an 'Explore' feature in the app which displays videos from popular creators and professional publishers, similar to Snapchat's 'Discover' feature.
Instagram bringing DMs to the web. https://po.st/Hpo0qQ
As Facebook looks at the importance of messaging, Instagram is finally testing out direct messages on the desktop version of the app!