May 15, 2019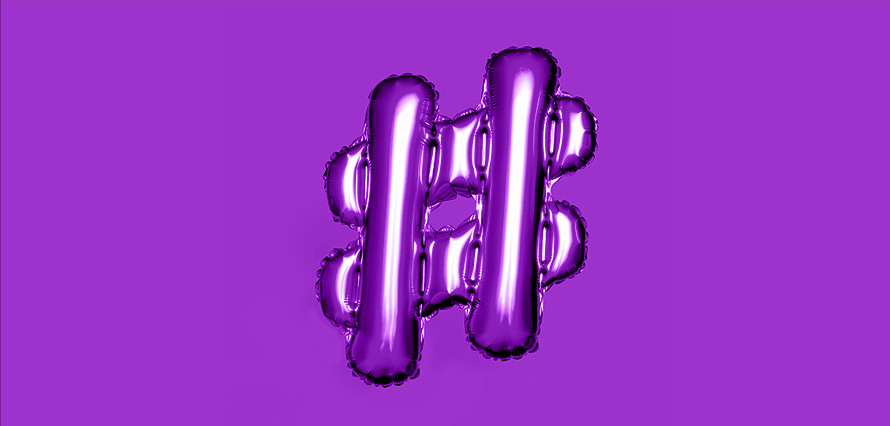 When the updates are non-stop it can be hard to stay in the know. But, fear not, we've rounded up the best articles for you below ⬇️ Because, you know, we're good like that!
Instagram looks set to ramp up its efforts against apps selling likes and followers. https://po.st/jMo7Rv
Following the platform's announcement in November to crack down on fake followers and engagement, Instagram seems to be upping its game and pushing even harder to stop users using third-party apps. ✋
Facebook's bringing back 'view as public' feature. https://po.st/dh6TX4
After Zuckerberg announced, "privacy is the future" at F8, Facebook is bringing back their 'view as public' feature to help users edit their details and improve the privacy of their pages.
LinkedIn updates job search tools, releases new usage stats. https://po.st/HppzqQ
LinkedIn has revamped its job section and also made salary insights available to all users. ‍
Instagram separates new likes on posts, adds unfollower stats for creator accounts. https://po.st/nifvL3
Instagram is testing out a new option to see the latest likes on your posts and allowing creator accounts to see how many follows/unfollows they've had over a certain period of time.
Facebook implements new restrictions on who can go live to stop the spread of disturbing content.https://po.st/Mm1GRp
In light of recent events, Facebook has announced they will be revoking access to users who violate the company's policies.
YouTube's adding new still image ads. https://po.st/70YNsK
The 'king of online video' has announced it'll soon be implementing 'discovery ads' into feeds, targeting specific audiences.
Instagram is testing stickers with song lyrics. https://po.st/MT0OwW
Adding music to Instagram stories just keeps on growing in popularity and Instagram has decided to improve this by adding in lyric stickers. Hello karaoke
Facebook's clear history feature is getting business-ready. https://po.st/Lv99TJ
Facebooks 'Clear History' feature which was announced at 2018's F8 conference, is said to be coming soon. Working the same as online browsers, what will this mean for brands?