December 15, 2021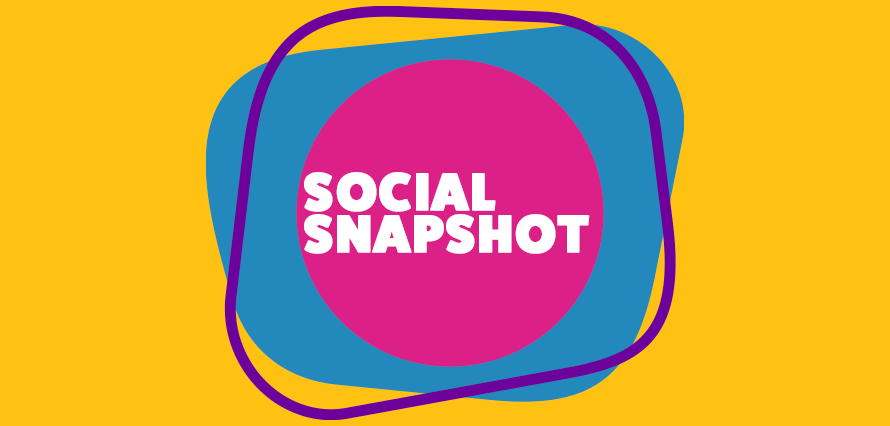 It's that time of the week again. Have a look at the latest happening in the world of social media through our social snapshot:
Twitter adds auto captions for video uploads
Twitter has announced that all videos within tweets will have auto captions, providing more ways for users to consume video content in the app.
Find out more here.
WhatsApp enables voice messages preview
WhatsApp has added a new option to preview your voice messages before you send them, to avoid mistakes.
Find out more here.
Pinterest allows users to reply to Pin comments
Pinterest has announced that users can reply to Pin comments with an Idea Pin video.
Find out more here.
TikTok shares the top songs and music trends for 2021
The platform has shared a new listing of the top tracks and artists on the platform throughout the year, including regional insights, genre trends and most popular artists by category.
Find out more here.
Instagram adds reels replies
Instagram has announced that users can now reply to post comments with Reels, providing another way to integrate Reels into the Instagram process.
Find out more here.