June 16, 2021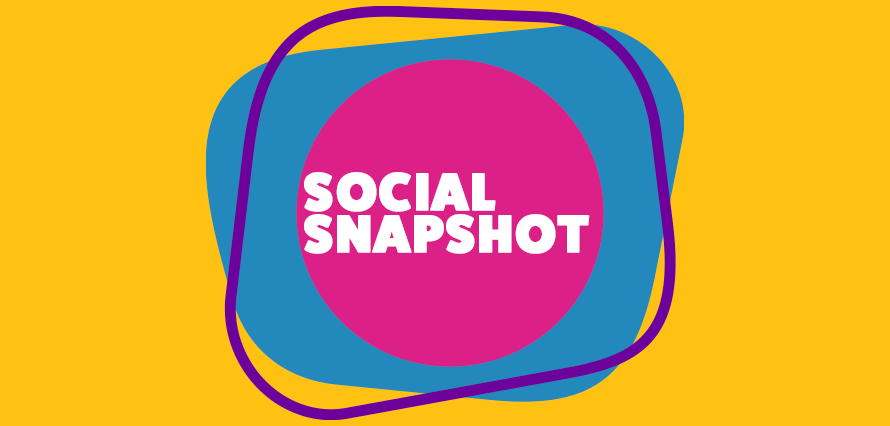 Another week, another social snapshot. We know it can be hard to stay up to date with the social media news popping up every day. Stick with us as we take you closer to the world of social media and everything you need to know.
Twitter experiments with new mention control
Twitter is working on new controls over who can mention you on the platform and would allow users to "unmention" themselves from a tweet, which can help limit negative experiences in the platform.
Find out more here.
 And it doesn't stop there… Twitter's added a new 'Subscribe' button for newsletters
Twitter is adding a new "Subscribe' bottom for easy sign-ups to newsletters on creators' profiles, to help newsletter writers grow their subscriber bases.
Find out more here.
YouTube continues to fight against copyright violations
YouTube adds new tools to detect copyright violations and block them within the upload process, which will help to protect creators and prevent unauthorised re-uploads.
Find out more here.
TikTok launches #CreativityForGood campaign
In light of the 2021 edition of the Cannes Lions Awards, TikTok is launching the #CreativityForGood challenge to highlight creators and causes on the platform and to showcase how creators can inspire and drive social change
Find out more here.
And last but not least, Facebook adds new features for messenger
Facebook has launched a new set of sponsored chat themes for Messenger, a new quick reply bar for shared images, and QR codes and payment links.
Find out more here.