August 16, 2023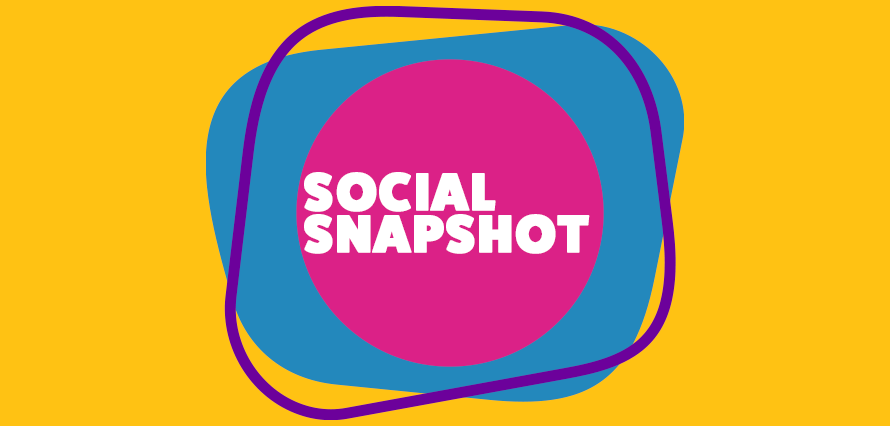 It's time for another social snapshot! Find out what you may have recently missed in the fast-paced world of social media:
TikTok Quick Tips
Elevate holiday marketing with TikTok's vital insights. Craft impactful ad campaigns through strategic goals, budgeting, and optimisation. Leverage tailored examples for swift progress. Access videos or key tips from the newly released report to refine your holiday strategy on TikTok.
Instagram Rich List
Curious about the earnings of top Instagram celebrities from sponsored posts? Gain insights into potential endorsement costs and the online wealth phenomenon. Valuable for marketers assessing endorsement investments. Explore the full Hopper HQ list for details.
More Ad Changes for X
X, formerly Twitter, is discontinuing promoted account ads to focus on video and interactive formats, aligning with its evolving direction. This shift aims to prioritise adaptive content, despite the $100 million in annual revenue from Follower Campaigns. Learn more here.
LinkedIn AI Insights
LinkedIn examines generative AI's impact on professions, offering skill development insights. The new report identifies growing AI skills and roles influenced by generative AI, stressing its augmentative role. Stay updated on relevant skill alignment. Access the full report for in-depth workplace AI insights.