By if-admin | October 16, 2019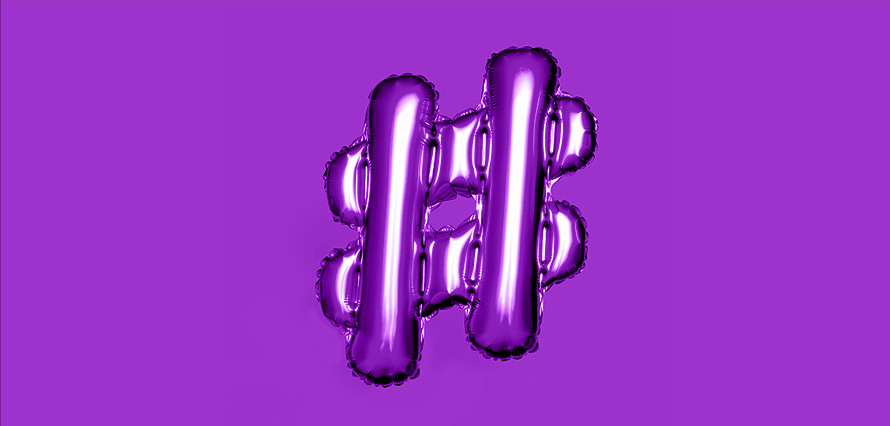 Well, the nights are drawing in and it's getting colder and darker. But it's never a dull day in the world of social media! We are always warmed up by the new developments and news stories that appear in our feeds which we bring to you in this easy, informative summary!
Social media ad spend to surpass print for first time
Social media advertising will account for 13% of total global ad spend and rank as the third-largest advertising channel, behind TV and paid search, according to a recent forecast.
Average Ad Spend by Direct-to-Consumer Brands Is Up 50% in 2019
When it comes to ad spend, direct-to-consumers brands, known for changing the playbook on how a company connects with its consumers, are following the footsteps carved out by their conventional competitors.
Instagram's Testing a New Event 'Invites' Sticker for Stories
Instagram is reportedly testing out another new Stories sticker option, this time aimed at event participation, with invites via your Story to generate interest.
LinkedIn's Testing a New Option Which Would Enable Mass Actions on Messages
Welcome news if you are making large-scale use of LinkedIn messaging! Looks like multi-message deletion is on its way, versus the current deletion of one-by-one functionality.
Reddit Launches New Content Sharing Integration with Snapchat
This week, Reddit has launched a new content integration with Snapchat, the first of its kind for the platform. Redditors who have the Snapchat app installed will be able to share their favourite Reddit posts with friends in a Snap.
New custom feed tools will help streamline your Pinterest brainstorms
What's pinned today may be irrelevant next week! Pinterest is giving users more ways to control what ideas they see via home feed 'tuner controls' along with more pin-level control over what pops up in the home feed.