May 17, 2023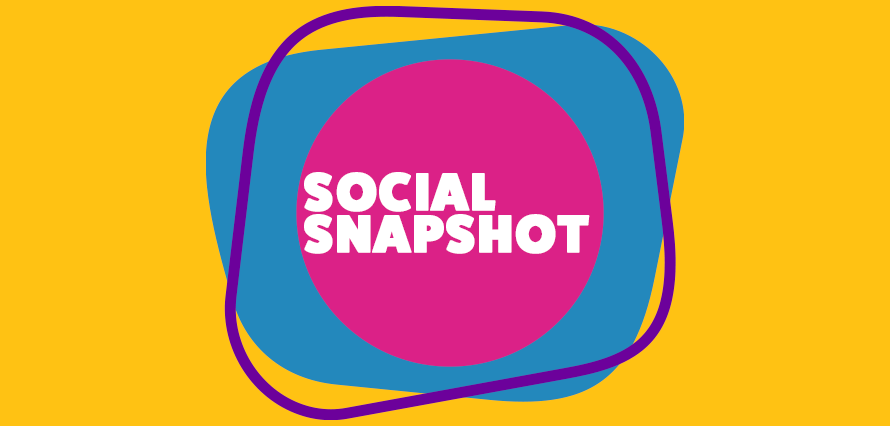 Keeping up with the constantly changing social media landscape is challenging. But don't worry – we've got you covered. Check out the latest social media headlines below:
Meta introduces 'Meta Verified' program to users in the UK
Meta's expanding availability of the 'Meta Verified' subscription scheme to the UK users.
The feature is already available in the US, Australia and New Zealand.
Find out more here.
And Instagram enables GIFs in comments
Meta announced another way to respond to Instagram posts – users can now search and share GIPHY GIFs.
Find out more here.
TikTok launches a new program for music artists
TikTok's launching a new Artist Impact Program which will help lesser-known artists add their music to TikTok's Commercial Music Library.
Find out more here.
WhatsApp ads 'Chat Lock' for extra privacy
The app has launched another privacy protection feature, with its new 'Chat Lock' option, which enables users to move private chats out of their main inbox into their own, password-protected folders.
Find out more here.
And more from TikTok – the platform's encouraging users to add a location
TikTok is looking to build on its business discovery potential, by asking users to add a location, and share their experiences with brick-and-mortar stores in the app.
Find out more here.