July 17, 2019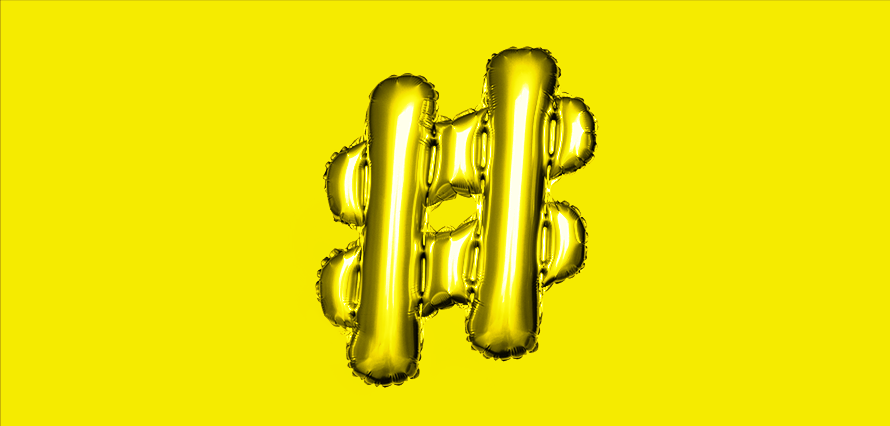 Fallen behind on the past week's news? Fear not, we're here for you with a roundup of the best updates and tips that we want to shout about. Keep on scrolling for the latest updates and tips from the industry!
Twitter announces full rollout of the platform's new desktop experience. https://po.st/fYLVdh
Were you one of the chosen ones to experience Twitter's new layout? Well, don't worry if not, the platform has announced it's rolling out the new look to all users.
Facebook test 'suggested moderators' to help with group administration. https://po.st/qRGIoI
One of Facebook's goals this year is to increase group usage on the platform. So, to reach that goal, Facebook is now testing out the option to give admins 'suggested moderators', made up of members who positively contribute to content frequently.
What happens on the Internet every minute? https://po.st/rY8mB2
A lot can happen in a minute, especially online. A recent infographic by DOMO explores what happens on the Internet every minute in 2019, and believe me, it's interesting.
Facebook warns pages it is downgrading posts that use exaggerated health claims to promote products. https://po.st/P8PIIa
Facebook has announced more updates to its algorithms recently, and this time the platform is looking to demote the importance of posts such as weight loss medication.
Snapchat's testing a new, dedicated tab for its exclusive snap shows.
To boost its own content, Snapchat is testing a new 'Shows' tab, separate from Discovery – encouraging users to engage and stay up to date with its latest content.
Pinterest debuts fresh video tools for brands. https://po.st/pBO7he 
In a recent update, Pinterest has added a video tab to business profiles, where updates can be shared, insights can be pulled, and video pins can be scheduled, and it seems some brands are already on-board!
Twitter launches 'Twitter ArtHouse'.
Twitter has announced a new creative assistant, 'ArtHouse', which helps brands to produce video content, as well as assisting with digital strategy, influencer/artist management and live-streaming events.