August 17, 2022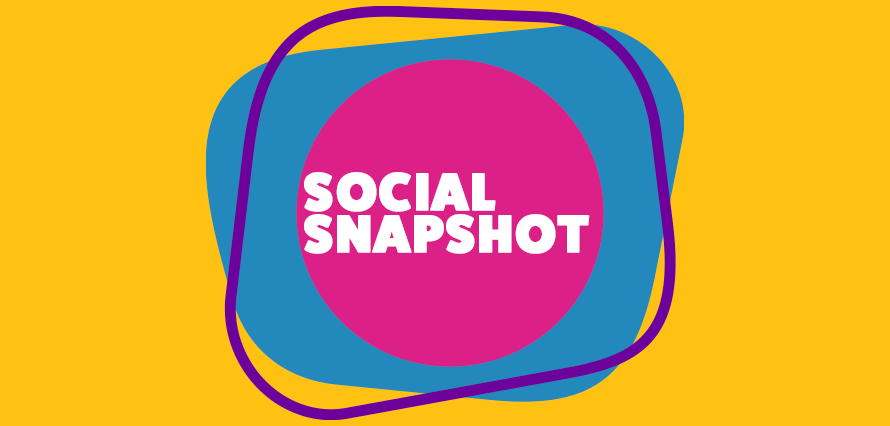 Social snapshot time! 👋 With so much social media news popping up every day, it can be hard to stay up-to date. We've got you covered – take a look at the latest happening in the world of social media:
Meta allows Facebook users to schedule Facebook Reels
Facebook users with access to Creator Studio can now create, schedule, and publish Facebook Reels from their desktop. Yay! 🥳
Find out more here.
And more scheduling news! Instagram will soon enable users to schedule posts directly from the app
Instagram is working on its native scheduling tools in order to allow users to schedule directly from the app itself. 🙌
Find out more here.
LinkedIn tests a new 'Discover' feed space
LinkedIn is testing a dedicated space for users to discover trending conversations that align with their interests, including newsletters, videos and events. 🤓
Find out more here.
Meta announces new Reels updates.
Meta is launching 6 new Reels features and tools such as additional Reels insights, the expansion of the 'Add Yours' sticker, and 'auto-created' Reels clips. 📹
Find out more here.