By Katy Howell | November 17, 2021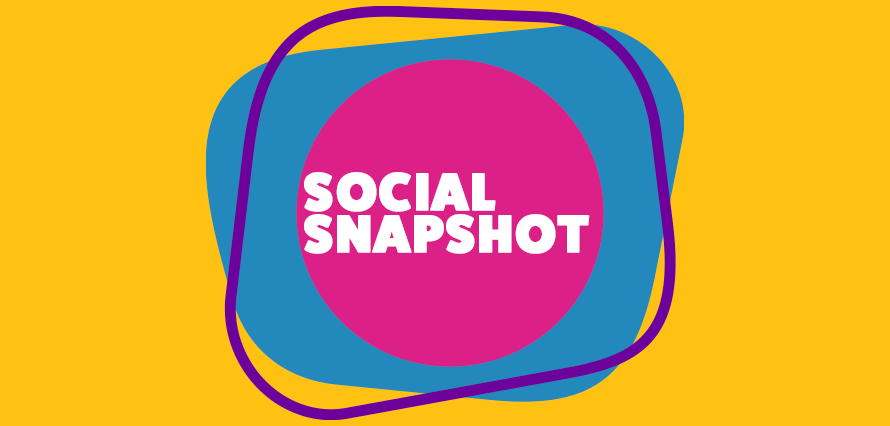 It's that time of the week again! Grab a coffee as we take you through our social snapshot of everything you need to know about what's new in social media
Twitter rolls out improved labels for misinformation
To help users be better informed, Twitter is rolling out improved labels for potential misinformation in Tweets. The new labels will now be displayed with different alert colours and messages, so the context is easier to understand.
Find out more here.
Facebook removes certain ad targeting categories
Facebook has announced that that the platform will remove detailed ad options that can be perceived as sensitive topics to help reduce the potential negative experiences for people in underrepresented groups.
Find out more here.
Snapchat adds its new "Food Scan" feature
Snapchat is introducing "Food Scan", a new element to its "Scan" feature that provides recipe matches for food items.
Find out more here.
YouTube makes dislike counts private across the platform
YouTube has announced that the platform is removing dislike counts from videos, making them private, to protect creators from harassment and reduce dislike attacks.
Find out more here.
Instagram tests new "Take a break" feature
To support people's well-being, Instagram is testing a new feature to encourage users to limit time in the app. "Take a break" control sends break reminders in-app after a duration of the user's choosing.
Find out more here.