By if-admin | March 18, 2020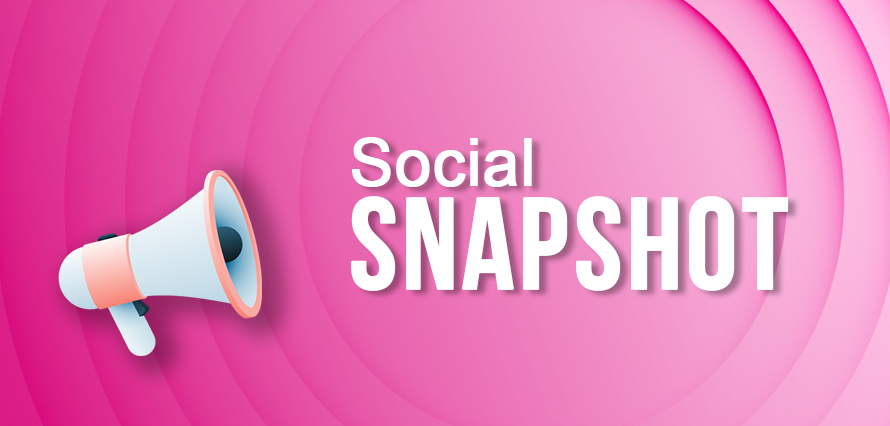 The world is a crazy place right now. With news announcements being released every hour and a big cloud of uncertainty looming over our heads, it's very easy to miss what's happening in the industry. But, we're here to help out ‍♀️ bringing you the latest social news…
LinkedIn's launching conversation ads.
To help InMail ads become more engaging and interactive, LinkedIn has launched a new feature, 'Conversation Ads', where marketers can add multiple CTA buttons, so recipients have more ways to respond.
Find out more here.
WhatsApp's setting time limits.
WhatsApp is testing out a new feature that allows users to set a time limit on messages to auto-delete. Whether that be an hour or a year, the app is letting us become more secretive.
Find out more here.
Instagram's testing a new Stories mode.
Instagram is working on a new effect for Stories, called 'Mirrors'. Which, yep, you guessed, splits your screen into different reflecting views.
Find out more here.
Twitter updates live streams.
Although only minor, Twitter has made an update to its live broadcast feature – where you can now invite audio guests to live-streams before they go live.
Find out more here.
IGTV monetisation is launching.
After initially testing the feature last month, Instagram has announced it's launching the first stage of IGTV ads.
Find out more here.