August 18, 2021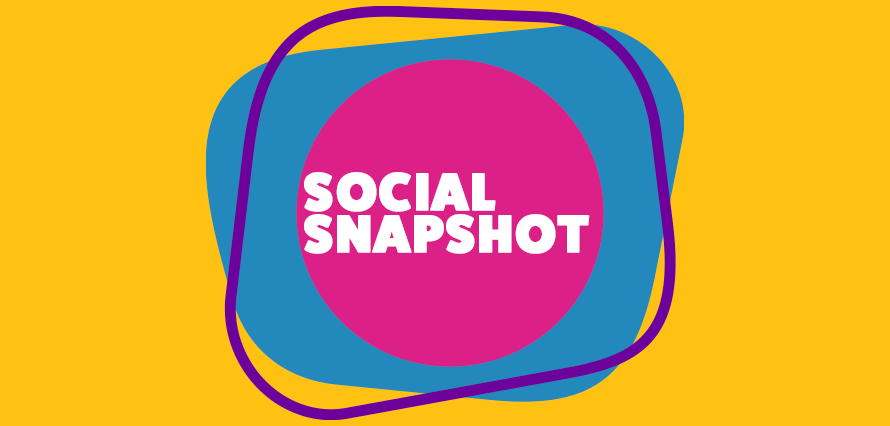 It's that time of the week again – time for your social snapshot! We've got a round-up for all of the latest happenings on social media. So, sit back, grab a coffee, and get up to speed
Instagram introduces new ways to protect users from abuse
Instagram is rolling out new features to help protect Instagram users from abuse on the platform, such as limiting comments and DMs, strong warnings to offensive comments and the new Hidden Words feature.
Find out more here.
Twitter continues fighting against misinformation
Twitter is testing a new reporting option that will allow users to manually flag tweets that contain potentially misleading information by clicking the option "It's misleading".
Find out more here.
TikTok introduces new safety and privacy measures for teens
TikTok has announced the introduction of a new set of safety and privacy controls and other protection measures for teens aged 13-17, that will continue to roll out globally over the coming months.
Find out more here.
But it doesn't stop here – TikTok partners with Vimeo and Canva
TikTok has made two new partnerships with Vimeo and Canva to help small businesses streamline content creation and ad production using their creative solutions and capabilities.
Find out more here.
And last but not least, Snapchat launches a new market research tool
Snapchat has introduced "Snapchat Trends", a market research tool that highlights the most popular keywords and helps marketers gain insights into key topics of discussion in the app.
Find out more here.