September 18, 2019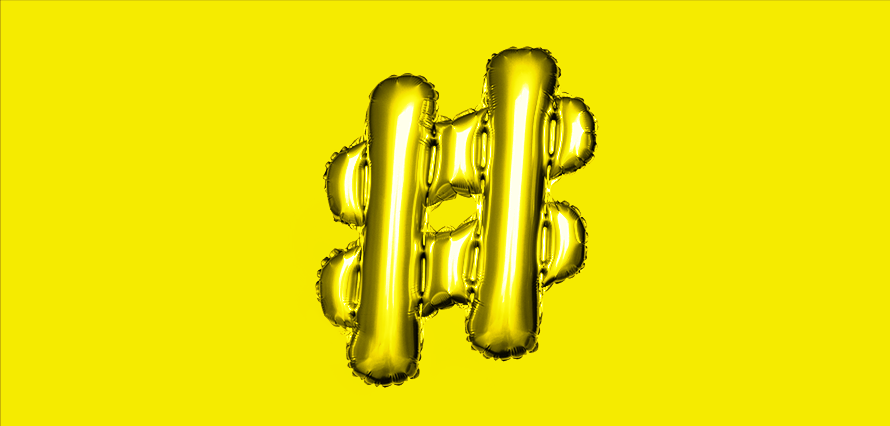 The world of social media is a wonderfully interesting place, with new features and tests being announced nearly every day. In case you missed out on any of the announcements over the past week, we've rounded up the best articles all in one place, because you know, we're good like that!
Google wants in on Stories too, adding Stories-like option for photos. https://po.st/UeJwkI
A new feature, which seems to be a cross-over of Facebook's 'Stories' and 'Memories' features, has been released for Google Photos users.
Facebook adds new video publishing tools, including live rehearsals and Watch party replays. https://po.st/nuuiRQ
At the International Broadcasting Convention (IBC), Facebook announced new updates for Facebook Live, Creator Studio and Watch Parties.
LinkedIn adds new 'Find an Expert' post option to connect with relevant freelancers. https://po.st/S9jSg4
Following LinkedIn's new services listings for freelancers announced back in July, users are now being given the option to post a 'call for help' from professionals, similar to Facebook's 'recommendation' posts.
Snapchat introduces 3D camera mode to add dimension to selfies. https://po.st/JhEyB7
For those of you using an iPhone X or newer, listen up! Snapchat is upping its game with the release of a new 3D camera mode, where iPhone X (or newer) users can apply 3D effects to their snaps.
Facebook's testing a new 'Chat' post type to connect users to private messenger chats. https://po.st/Gl6Otg
Similar to Instagram's 'Join Chat' sticker, Facebook is testing a new option which will allow users to join a private messenger chat from a person's post – 'The future is private'.
Adobe Premiere Pro will use AI to reframe videos for all of your social apps. https://po.st/OrM0dV
Another announcement to come out of this week's IBC comes from Adobe – using AI, creatives will now be able to use an Auto Reframe feature in Premiere Pro to automatically resize videos for the different aspect ratios needed for social.