December 18, 2019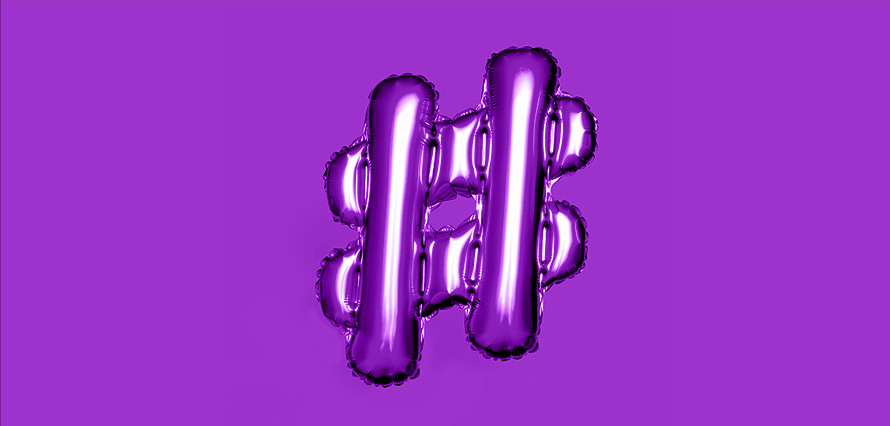 We may be winding down for the Christmas holidays, but the world of social media is showing no signs of stopping! With lots of new features being launched in the past week, it can be hard to keep up. So, we've rounded up the best articles to help you get up to speed in no time…
Instagram to now flag potentially offensive captions, in addition to comments. https://po.st/IsFqIy
After the platform introduced a feature that flags offensive comments, Instagram is now looking at broadening the feature to captions too.
Facebook publishes new listing of key trends set to gain momentum in 2020. https://po.st/JN5tMW
To help marketers plan their 2020 social strategy, Facebook has released a report detailing key topics and trends it expects to see at the start of the new year.
Instagram officially launches new Layout mode for Stories. https://po.st/TwQAhk
After testing, Instagram has launched 'Layout' mode for Stories – a feature that allows users to share multiple photos in their Stories.
LinkedIn adds new features for groups to help boost engagement. https://po.st/5F3OK1
LinkedIn has announced an update to its group features, including post moderation, member filtration and refined notifications.
Instagram begins rolling out collaborative group Stories option. https://po.st/sW8TLg
An Instagram test that was discovered back in October is now slowly being rolled out, giving users the option to create 'Group Stories'.
Snapchat launches new, interactive ad format, new competitive game features. https://po.st/gWrn7F
Snapchat has launched a new game feature for users to compete against friends in online games, as well as launching a new ad format, 'trailer reaction lens', where users can show their reaction to a film trailer using split-screen.
A 4-step guide to using hashtags effectively on LinkedIn. https://po.st/O7uZHb
Whether you're an avid hashtag user on LinkedIn or wondering what benefit they'll bring to your social posts, Social Media Today has put together a 4-step guide on hashtag effectiveness.
Instagram's working on a new 'Poses' mode for Stories. https://po.st/Kds5qY
Instagram is testing out a new feature for Stories, called 'Poses', which allows users to create stop-motion style Stories.