April 19, 2023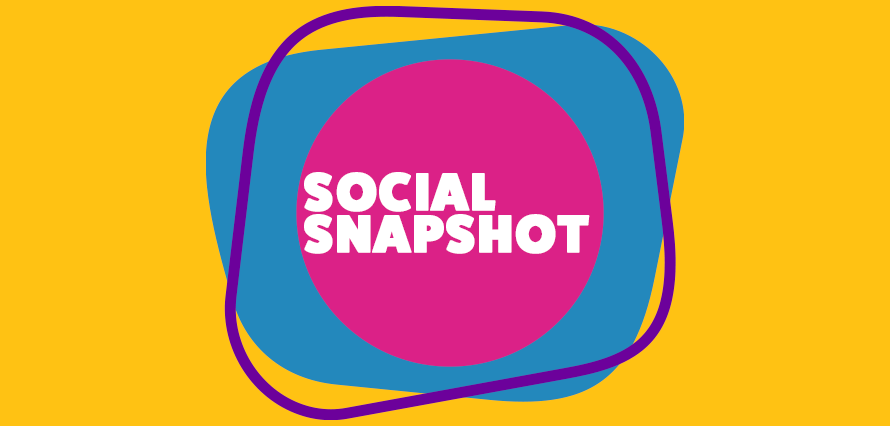 Keeping up with the constantly changing social media landscape is challenging. But don't worry – we've got you covered. Check out the latest social media headlines below:
YouTube introduces new policies on eating disorder content
YouTube is updating its approach to eating disorder-related content to create space for community, recovery and resources, while protecting viewers.
Find out more here.
Twitter brings back keyword targeting for ads
Keyword targeting is now available again in Twitter ads, a new addition that was 'shockingly' not available in times past.
Find out more here.
Instagram enables users to display up to 5 links in their profiles
Instagram has launched one of its most requested feature updates, giving users the ability to add up to five links in their IG bio, expanding on its capacity to drive traffic.
Find out more here.
And more from Twitter – Blue subscribers can post 10k character tweets
The platform has added another element to its Twitter Blue subscription package, with Blue members now able to write tweets up to 10,000 characters long. They can also utilise text formatting options, like bold and italics, providing more creative opportunities.
Find out more here.
Meta expands its monetisation program to creators
Meta's been working on Reels ads over the past year, with selected creators able to display Reels overlay promotions like the above, on an invite-only basis. But soon, Meta will open up the option to more users.
Find out more here.