By Katy Howell | May 19, 2021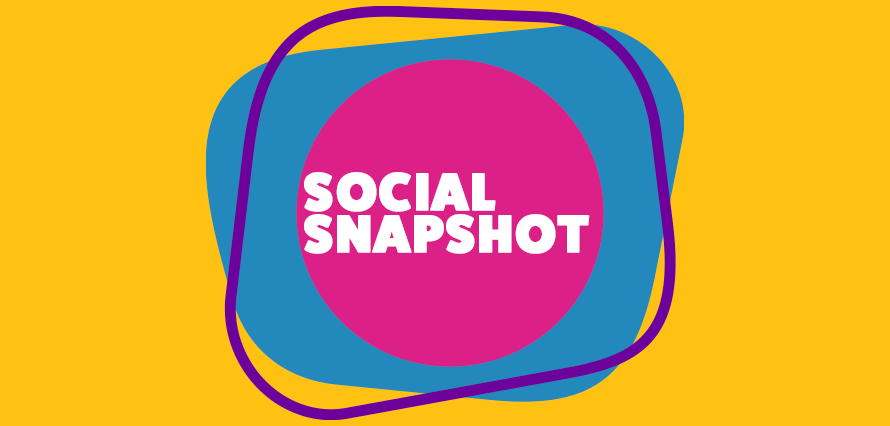 We know it can be hard to stay up to date with the social media news popping up every day. But don't worry, we've got you covered. Have a look at the latest happening in the world of social media through our social snapshot.
Pinterest shares latest progress on Inclusion and Diversity initiatives
Pinterest has shared its latest update, which highlights the various ways that the platform is working to maximize inclusion and improve its hiring and management processes to ensure equality.
Find out more here.
Google announces new eCommerce tools
Google has outlined its latest steps in boosting eCommerce activity that include a partnership with Shopify and updated product search tools based on screenshots and images.
Find out more here.
In the meantime, Facebook launches Live-Stream Shopping Events
Facebook is taking the next step in its evolving eCommerce push with the introduction of a new "Live Shopping Fridays" series.
Find out more here.
And Twitter is asking users not to switch off data tracking
Twitter is showing users new prompts asking t\hem not to switch off data tracking.
Find out more here.
Instagram is working on the ability to create posts from the desktop website
Instagram is currently testing a new feed posting option from the desktop version of the app.
Find out more here.
And more from Pinterest, the platform is launching ''Idea Pins'
Pinterest introduces Idea Pins globally and launches new creator discovery features.
Find out more here.