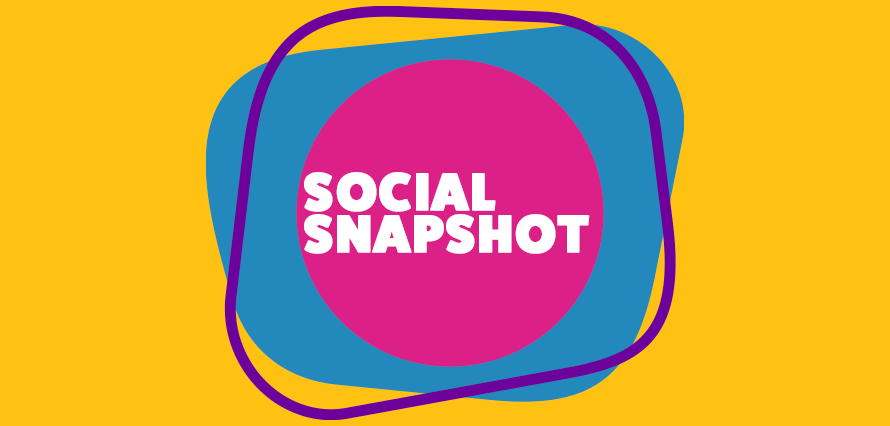 We've almost made it to the end of January, and what a month it has been! Now you're back in the full swing of working you might be falling behind on social news, which is where we come in. So, sit back, grab a coffee and get up to speed with our Social Snapshot…
TikTok's adding a Q&A feature
As a way of increasing engagements, TikTok has added a new Q&A feature to creator profiles for fans and creators to interact.
Find out more here.
LinkedIn's B2B engagement strategies
LinkedIn has released a new guide '5 new B2B customer engagement strategies' to help B2B marketers make the most of the platform and excel in 2021.
Find out more here.
Pinterest launches Dynamic Creative
Pinterest has launched a new ad process, 'Dynamic Creative', which will automatically tailor audiences for advertisers, based off of user activity.
Find out more here.
Instagram's updating likes, again
Back in 2019, Instagram rolled out hidden likes to a number of users. Now, the platform has been found testing out an option for users to choose whether likes are hidden or not.
Find out more here.
Snapchat adds views to Spotlight
Following in TikTok's footsteps once again, Snapchat has now added public view counts to its Spotlight feed.
Find out more here.