By if-admin | February 20, 2019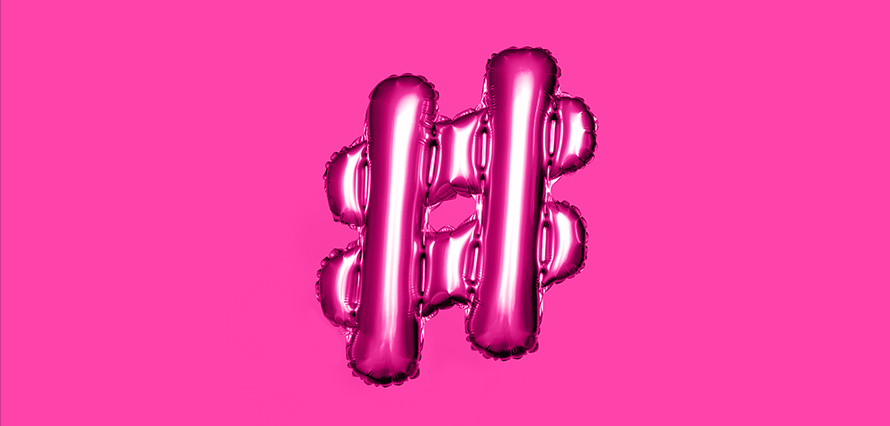 Another week has passed, which means one thing… time for another social snapshot! This week we are bringing you a variety of content; channel reports, platform updates and ways to help you improve your social strategy. We're always here to help!
10 Instagram tools you need in 2019. https://po.st/9fSmp1
Looking to improve your Instagram, but don't know where to start? Social Media Today has compiled 10 tools you may need to get you off your feet in 2019
New report looks at the latest trends in Facebook page engagement. https://po.st/zrH04w
Creating content that your audience will engage with is always important, especially for businesses. But, what type of content should you be posting and when?
Snapchat releases new report on user behaviour in relation to entertainment.https://po.st/vIbNDe
Just in time for awards season, Snapchat has released a report surrounding their users' trips to the cinema… lights, camera, action!
Instagram is testing a donation sticker in Stories. https://po.st/bQx3t9
Similarly, to Facebook's fundraising tools, Instagram is testing out a new 'donation sticker' in stories. But, will it stay, or will it go?
Social media dos and don'ts for 2019.  https://po.st/XgKozy
Always proofread your posts, incorporate community management into your strategy, and be realistic. These are just a few things to think about when creating your social strategy.
11 reasons your website speed is killing your social media marketing. https://po.st/2nBSlk
If your website is slow and unable to reload, it could be having an impact on the success of your social ⚠️ You'll want to get your site in gear after you see these stats!
LinkedIn announces new groups features, catering to increased group engagement.https://po.st/eAIf5S
2019 seems to be the year for LinkedIn updates. The platform has recently announced 5 new tools coming soon to LinkedIn groups, in a bid to overall increase engagements.
How to survive (and outsmart) the Instagram algorithm in 2019. https://po.st/h5TILw
Is Instagram's algorithm getting you down? Check out how you can overcome it here!