By if-admin | May 19, 2020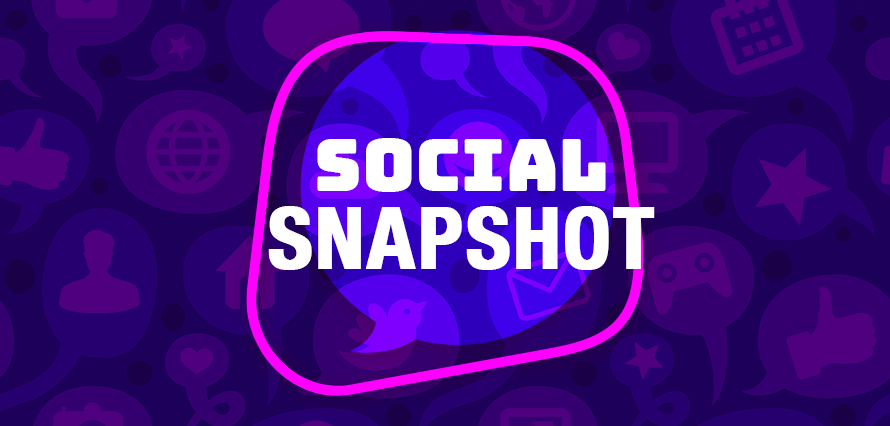 We've got your roundup of the latest happening on social media. For more on how these updates impact your business, drop us a line or follow our social channels.
Buy products directly from a business' Facebook Page or Instagram profile
Facebook and Instagram have launched 'Shops,' which will allow visitors to make purchases without having to leave the Facebook and Instagram apps.
Learn more here.
Instagram adds new resource guides
Instagram has added a new, dedicated profile tab that will provide selected business users and creators with access to recommendations, tips, and other content.
Learn more here.
Facebook is buying Giphy
Facebook confirmed that it had acquired Giphy last week for $400 million, and plans to further integrate their GIF library into Instagram and other apps.
Read more here.
Facebook's new Messenger Rooms is now available 
Facebook's multi-participant video chat is live and available to all users globally. Its 'Messenger Rooms'  will allow users to host video chat rooms of up to 50 people, with active rooms appearing at the top of Facebook feeds.
Learn more here.
Retweets with comments, all in one place.
Twitter has officially launched new 'Retweets with Comments' listing on iOS. From now on, the retweet count will include both basic retweets AND retweets with comments, and you'll also be able to see which is which in a new listing within the tweet detail.
Learn more here.