September 20, 2023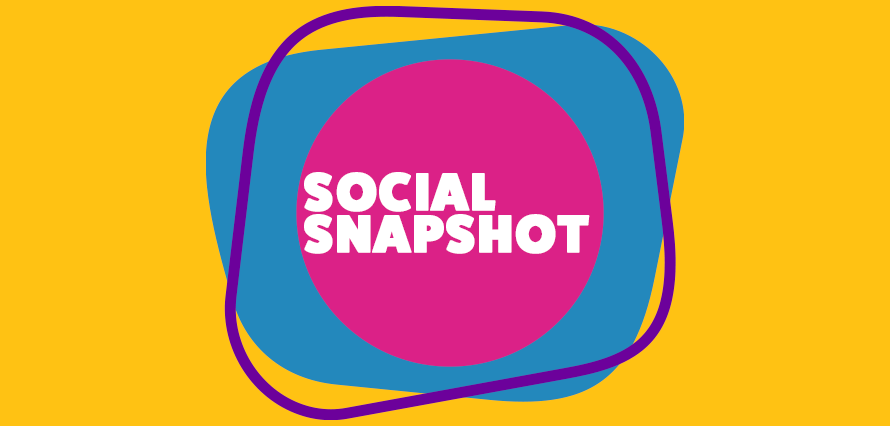 It's time for another social snapshot! Find out what you may have recently missed in the fast-paced world of social media:
TikTok Unleashes AI Magic:
TikTok has officially launched its new in-stream labels for AI-generated content, which will enable incredible creative opportunities.
Find out more here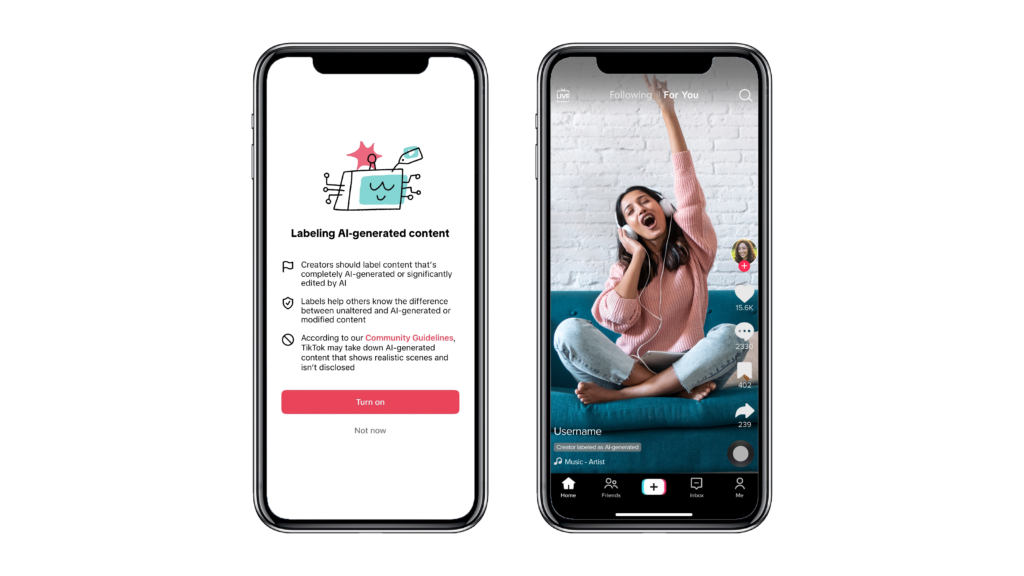 From likes to gift – expanding access to Instagram Gifts:
All eligible Reels creators will now be able to accept virtual gifts from their fans via a button on their clips.
"Gifts on Instagram allow you to show appreciation to eligible Reels creators by sending virtual gifts. When you buy stars to send gifts to creators, those creators may earn money if they have agreed to Instagram's Gifts Terms of Service." – Instagram.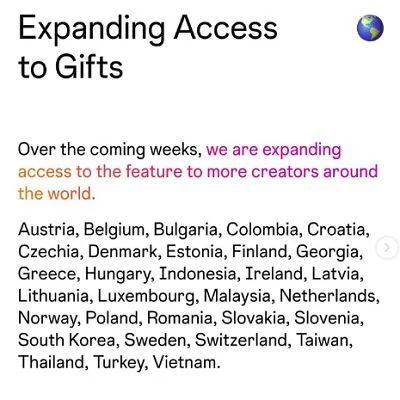 Instagram introduces Broadcast Channels:
Instagram broadcast channels are available as of today in the United Kingdom.
Creators can use broadcast channels to help followers stay with the latest updates and behind-the-scenes moments using text, photos, video, voice notes and polls.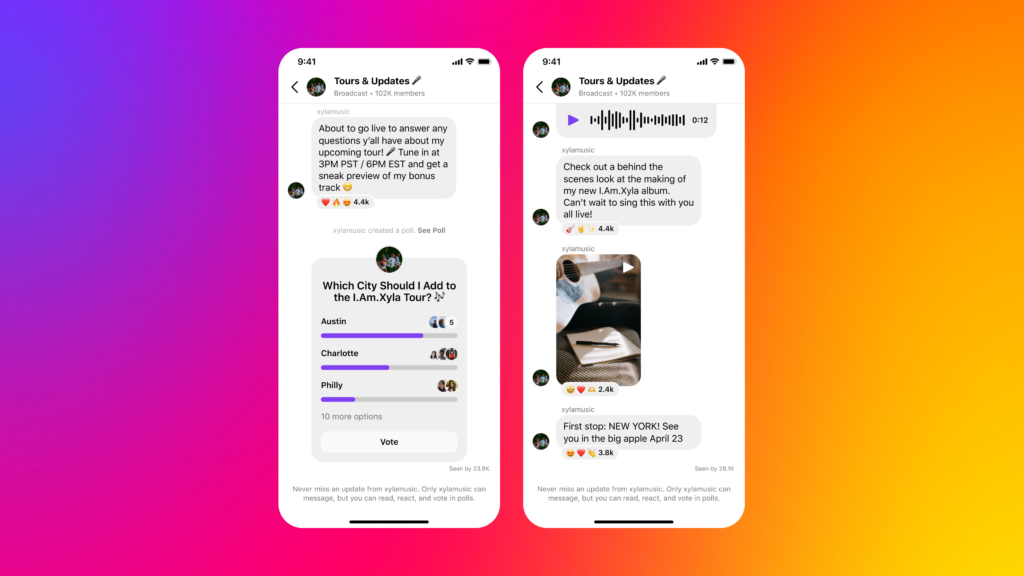 X ID verification:
X has introduced a new account verification system that utilises government IDs exclusively for paid users.
This initiative is designed to prevent impersonation attempts while delivering premium benefits, including 'priority support' for our valued members.