October 20, 2021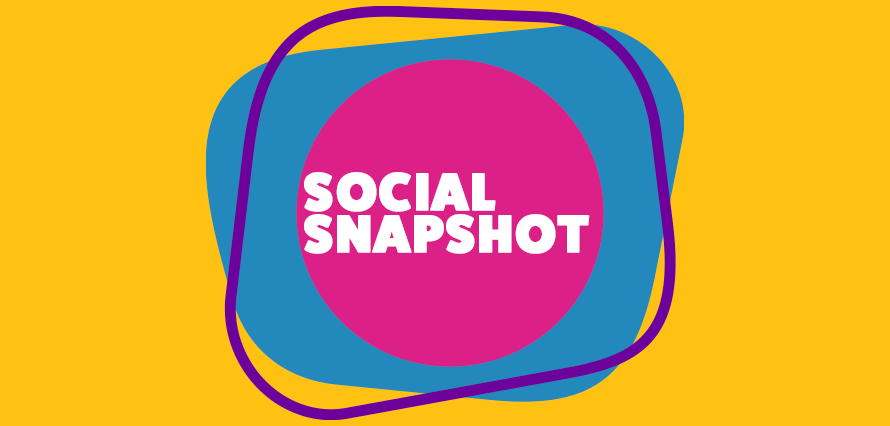 It's that time of the week again – time for your social snapshot! We know it can be hard to stay up to date with social media news popping up every day. But don't worry, we've got you covered! Have a look at the latest happening in the world of social media through our social snapshot:
Instagram adds a new collaboration feature
Instagram is launching a new collaboration option, Collabs. This new feature will allow users to collaborate on feed posts and Reels.
Find out more here.
YouTube launches new live shopping events
YouTube has announced a new series of live-stream shopping events "The YouTube Holiday Stream and Shop", with seven days of shoppable live streams from the 15th of November.
Find out more here.
And more from Instagram – the platform is providing new data analytics
Instagram is adding more data analytics to provide more performance insight that will help creators and businesses learn more about their audience.
Find out more here.
TikTok launches "The Discover List" 
TikTok is launching "The Discover List", an inaugural list that highlights 50 of the most influential creators of the app.
Find out more here.
And last but not least – Snapchat launches 'Quick Tap to Snap' for Google Pixels phones
Google adds new Snapchat integration into its latest Pixel phones, 'Quick Tap to Snap'. This new functionality will enable users to take a photo or video in Snapchat direct from their lock screen.
Find out more here.