November 20, 2019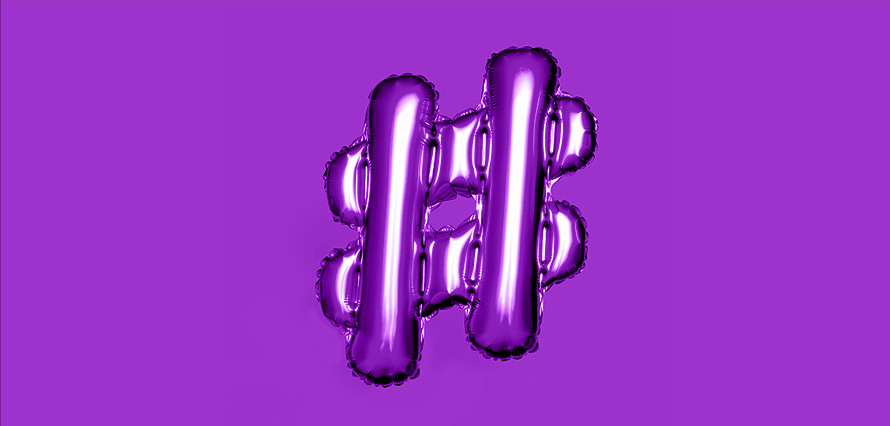 The world of social media is a wonderfully interesting place, with new features and tests being announced nearly every day. In case you missed out on any of the announcements over the past week, we've rounded up the best articles all in one place!
Snapchat looks to stay ahead of its AR competition with $750K for lens creators. https://po.st/DhIc2D
To stay ahead of the game and continue creating innovative AR features, Snapchat has announced that in 2020 the platform will pay Lens creators $750K.
Instagram's testing a display new layout for IGTV content. https://po.st/vRiMkl
Instagram seems to be testing out a new layout for IGTV to find out the best way to get people to engage with content. However, this time, the layout is looking more like TikTok than Snapchat's Discover feature.
Facebook has launched another teen focused app, this time to make memes. https://po.st/Dv2ZDv
Facebook has launched a new app, Whale, to stay relevant to the younger generations. The new app will enable users to create their own memes using the tools, effects and templates.
TikTok tests social commerce links in videos. https://po.st/Hahb3s
The app that continues to rise, TikTok, is testing new options that allow users to add links to their bios and also shoppable links to their videos.
LinkedIn brings back option to invite connections to follow a company page. https://po.st/VAPBzN
LinkedIn is re-introducing the option for page admins to invite connections to follow their company page, but this time there's a limit.
Facebook rolls out new fundraising tools and options ahead of Giving Tuesday. https://po.st/Jn6Uxy
As the holiday season fast approaches, Facebook has rolled out new fundraising features for Stories, gaming live-streams and also looking at incorporating a Donate button for Instagram business profiles.