March 22, 2023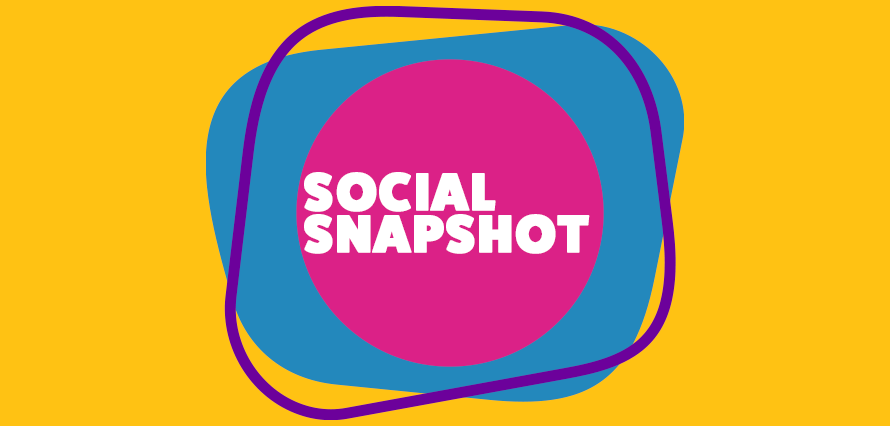 Keeping up with the constantly changing social media landscape is challenging. But don't worry – we've got you covered. Check out the latest social media headlines below:
WhatsApp adds new group chat controls
The app announced new control options for group chats which will enable users to manage who joins groups, while providing new insights into groups in-common with other users. The aim is to provide more context for connection and discovery.
Find out more here.
Instagram launches reminder ads and promoted results in search
Instagram's introducing two new ad options – Reminder Ads that enables users to receive alerts ahead of events and ads in search results. Ads will show up in the feed that people can scroll when they tap into a post from search results.
Find out more here.
LinkedIn enables native post scheduling
An update from LinkedIn – the platform is launching a native post scheduling feature when you compose a post on the web, you'll also be able to select a date and time that you want the update to go live.
Find out more here.
Pinterest delivers tips on effective advertising approaches
Pinterest provides some new Pin ad tips, based on various brand lift studies, incorporating feedback from over 120,000 Pinners.
Find out more here.