May 22, 2019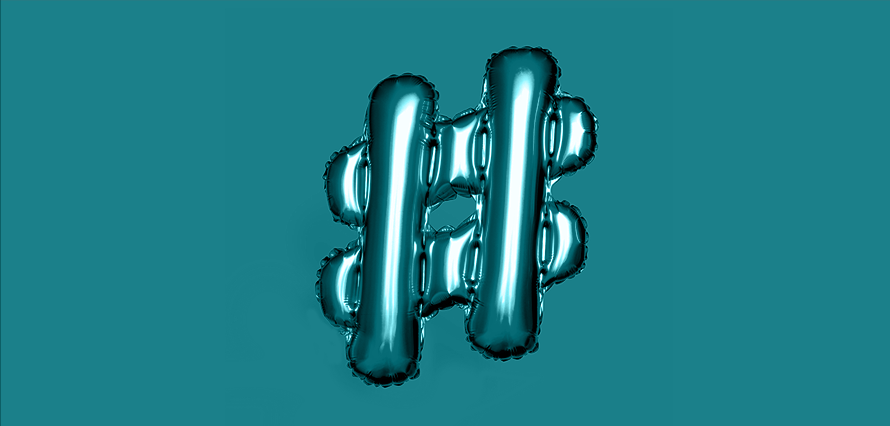 Fallen behind on the past week's social news? Fear not, we're here for you with a roundup of the best updates and articles that we just have to shout about!
Instagram's IGTV copies TikTok's AI, Snapchat's design. https://po.st/FrJZ2L
Once again, Instagram is caught out stealing other apps' ideas, and not just one, but two this time! 
Facebook's working on a new story's composer layout. https://po.st/GjTZpt
Facebook is so keen to increase the usage of stories on its platform that it's introduced a new layout for users 
Twitter's working on an option to enable live-streaming with friends. https://po.st/d0zc3X
New live-streaming abilities are being tested out on Twitter, where users will be able to invite friends and family to view their streams and audibly get involved 
Pepsi goes Instagram heavy for their Summer campaign. https://po.st/1jBhsr
Pepsi has joined forces with Instagram for their new #Summergram campaign, experimenting with augmented reality filters 
Twitter's testing a new carousel ad format for app install campaigns. https://po.st/nGVfM9
"If at first, you don't succeed, try, try again." That seems to be Twitter's motto at the moment as they test out carousel ad's once again 
40+ stats which underline the growth and importance of video content. https://po.st/1W0nTF
Videos are effective on all social platforms. Don't believe us? Check out Omnicore's latest report detailing the importance of this type of marketing 
New study shows that misinformation sees significantly more engagement than real news on Facebook. https://po.st/mldQVd
Oxford University has released a new report looking into how credible the news being shared on social media actually is 
Instagram continues to work on a new option to share a link to an individual story. https://po.st/p4hGaY
Instagram is still testing out way's users can share links to their stories and promote on other platforms – pushing the use of stories even more