December 22, 2020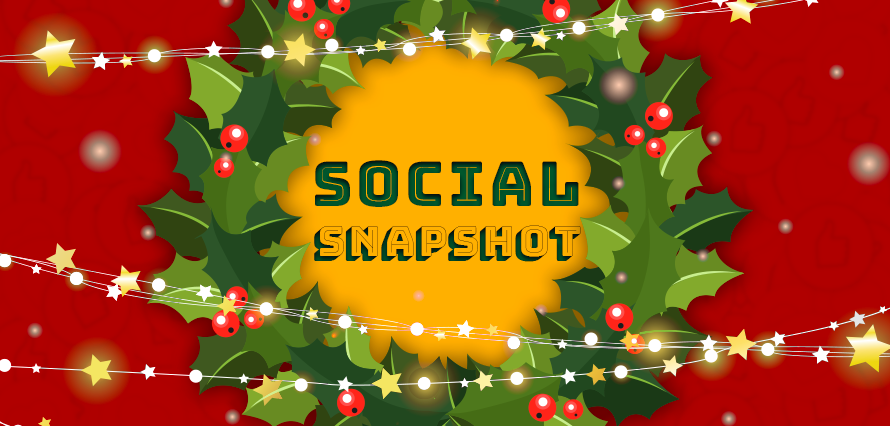 We're just about ready to down tools and dive into the mince pies! BUT, before we do, we've got one last round up of the news, updates and announcements on social this past week.
TikTok adds 'Year in review'
In many ways, 2020 has been a year to forget, but there has been lots of good on social. TikTok has added a 'year in review' option to highlight the clips you've engaged with throughout the year.
Find out more here:
Pinterest is giving back for 2021
With the heavy strain on the hospitality sector and pressure to nail home entertainment services, Pinterest has decided to share marketing guides for Restaurants and Streaming Services to help smash 2021 marketing.
Find out more here:
Snapchat goes into holiday mode
Planning a last-minute Christmas push? Or looking to kick start 2021 with a bang? Check out Snapchat's holiday season social insights to help tighten up your plans.
Find out more here:
Twitter launches audio meetups
Twitter has launched its first wave of live testing for the new audio 'spaces' feature. This feature will enable users to create an audio-only meeting, for both listening and active participation.
Find out more here:
Google tests 'AR' shopping
With AR set to become a much bigger consideration in 2021, Google has added new AR 'try-on' ads within google shopping…
Find out more here: