December 22, 2021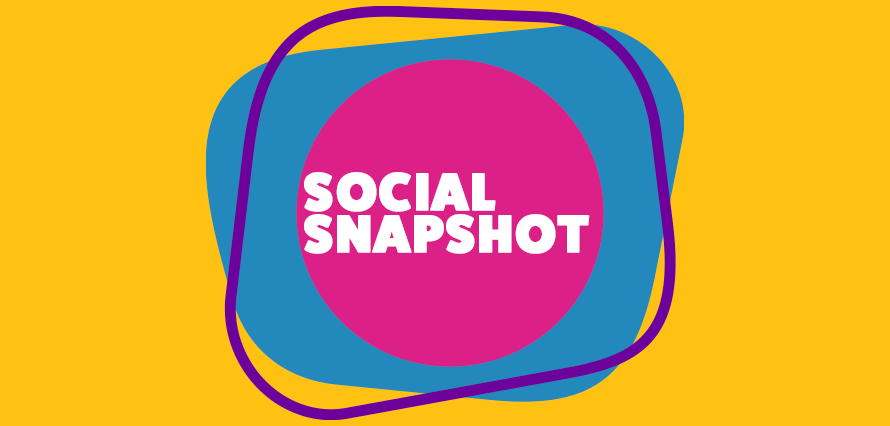 We've almost made it to the end of 2021, and what a year it has been! Before we dive into the mulled wine and mince pies, we've got one last round-up for all of the latest happenings on social media this past week.
Twitter tests new creative tweet options
Twitter is working on a new "Quote Tweet with reaction" option that would enable users to attach the original tweet as a sticker to a captured image or video.
Find out more here.
Instagram announces new post previews updates
Instagram has announced new updates when sharing content outside of the platform that will improve post previews when you share public posts to Twitter or when you embed content.
Find out more here.
TikTok tests new re-post option
TikTok is now testing a new re-post option that enables users to re-share TikTok clips to their followers, displaying the re-posted clip in their connections.
Find out more here.
Twitter publishes 2022 Planning Guide
Twitter has published a new 2022 planning guide to assist brands in their tweet strategy with best Twitter tips and tools.
Find out more here.